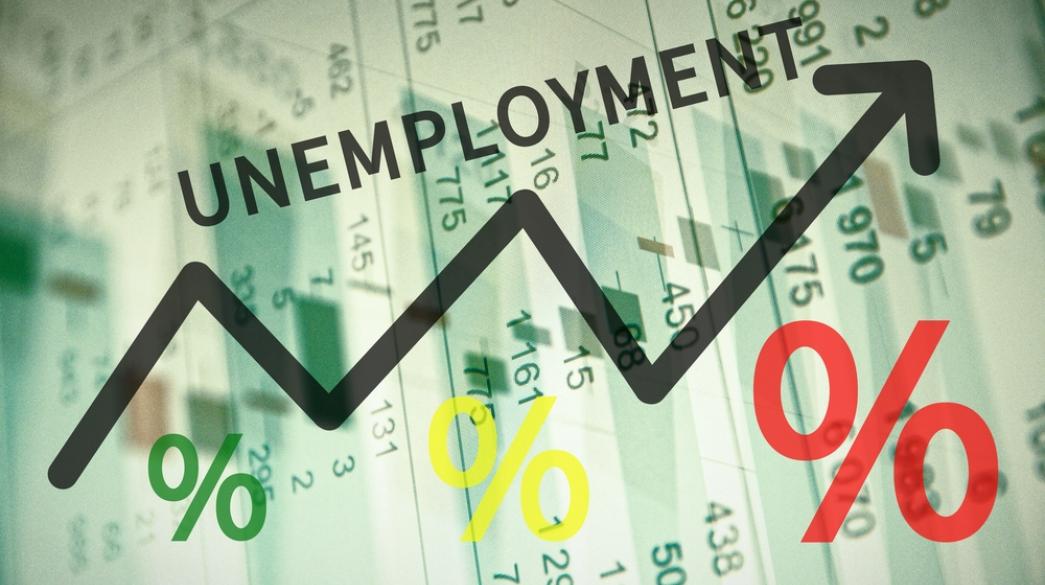 According to the spring European economic forecasts for 2020, the unemployment rate in Greece will increase to 19.6% in 2020 and will recover to 16.8% in 2021.
The forecasts took into account pre-existing structural challenges and sectoral specificities. The impact of the crisis is expected to be large due to the importance of the accommodation sector in Greece and the high percentage of small businesses, which are particularly vulnerable.
In this context, the Commission welcomed the fact that Greece has taken a number of measures to protect employment contracts and provide income support to affected workers.
In addition, according to the European summer economic forecast for 2020, since the introduction of the restrictive measures, travel to and from the labor market has virtually stopped in March and April due to measures to protect employment and disposable income. The economic downturn is expected to lead to a relatively short-term rise in unemployment.
Unemployment in Greece has been falling steadily since 2013 and the decline has accelerated over the last three years, reflecting positive economic developments and labor market reforms.
According to data from the Hellenic Statistical Authority (ELSTAT) published by Eurostat, the overall unemployment rate fell from almost 28% at the peak of the crisis at the end of 2013 to 14.5% in March 2020. It increased to 15.5 % in April 2020, but data are not yet available after that month, which limits the assessment of labor market developments following the COVID-19 crisis. /ibna