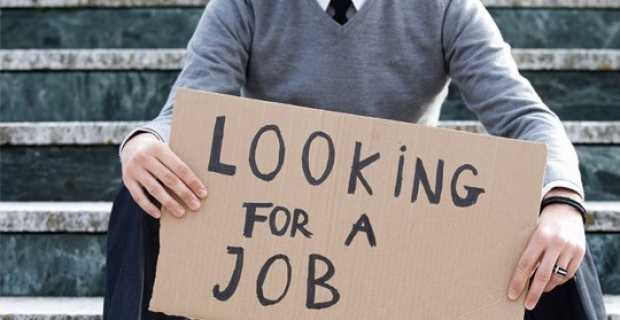 Athens, November 27, 2015/Independent Balkan News Agency
By Spiros Sideris
Greeks continue to invest in education although studies are no longer a safe ticket to the labor market. Greece, indeed, produces the most unemployed graduates among the OECD countries, as evidenced by the annual report "A look at the education" of the international organization, which was released this week.
According to data collected by the Organisation for Economic Co-operation and Development, Greece has one of the highest rates of attendance in higher education.
These rates actually increased compared to 2000 when 18% of the workforce (25-64 years) had university degrees.
In 2014, 28% had a university degree, while for those aged 25-34 the difference is even greater: from 24% in 2000 it went to 26% in 2005, to climb to 31% in 2010 and 39% today.
Similar are the rates in other European countries such as France (44%), Finland (40%) and Spain (40%) and the United States (42%).
However, entering the labour market is becoming increasingly difficult.
Greece counts the most unemployed graduates not only in relation to other European countries but also with other countries of the world, and counts most unemployed among those who have completed secondary education or diplomas from post-secondary programs.
Only Spain comes close to Greece's unemployment rate and the average of the OECD countries is four times less.
Equally high are the rates among young people (25-34 years) that reach about 35%. Close behind are the countries of southern Europe (Spain, Italy, Portugal).
The main factor for this development is the economic crisis. In 2000 unemployment in Greece was 11.2% in 2005 was 9.6%, in 2010 12.5%, while in 2014 it had soared to 27.6% (36% at ages 25-34).
Disappointing are the rates of NEET, as is the international nickname of the young people from 20-24 years who neither study nor work (from the acronym for Not in Education, Employment, or Training). NEET in Greece reach 30%, which is surpassed only by Spain and Turkey.
As to the gender distribution in higher education, Greece follows the general rule: women are studying more than men. The only exception is Japan and (very slightly) in Turkey.
Women, however, continue to suffer more than men in Greece by unemployment, despite the fact that they have more qualifications.