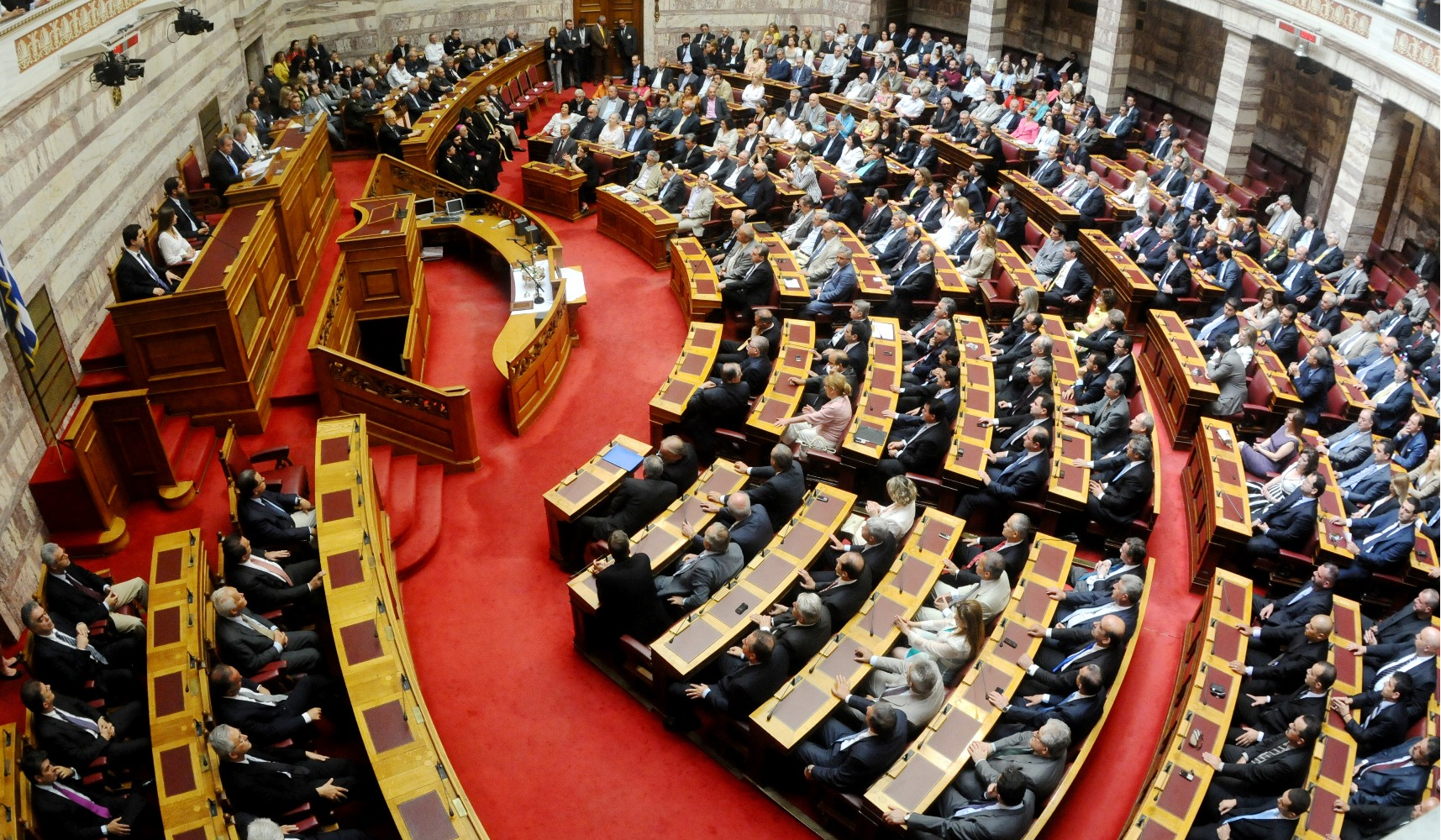 Athens, December 22, 2014/ Independent Balkan News Agency
By Spiros Sideris
After the consensus proposal made by Samaras to overcome the crisis, three independent MPs reveal that they are going to vote next Tuesday, in the second ballot for the election of the President of the Republic. Two of them, Giannis Kourakos and Vassilis Oikonomou said they will vote for Stavros Dimas, while Vassilis Kapernaros intends to vote "present".
"Since both major parties want elections let us go to the polls and let everyone assume their responsibility. I will vote 'present'", former Independent Greeks Party MP Kapernaros told AMNA news agency.
For his part, Giannis Kourakos, who had voted "present" on the first ballot, said to AMNA: "Mr. Samaras, with his statement, covered the three conditions that I had set. Therefore, on Tuesday I will vote for Stavros Dimas with whom, among other things, I am connected by a life-long friendship".
Kourakos' conditions were: a government of wider cooperation, integration of the constitutional review and elections in 2015.
Noting that the current proposal of Prime Minister Antonis Samaras "covers" the text of the eight MPs, Vassilis Economou said to AMNA that he will vote for Stavros Dimas for President of the Republic during the second and third ballot.
The said text, which was signed by eight MPs, was asking, apart from the presidential election by this House, the completing the first phase of the Constitutional Review and for national elections to be held in 2015.
In the positive votes will be added to the vote of P. Melas, who since last week has said he would vote for Stavros Dimas, and the votes of the five MPs (Lykoudis, Aidonis, Davris, Markou and Psarianos) who voted 'yes' in the first ballot.