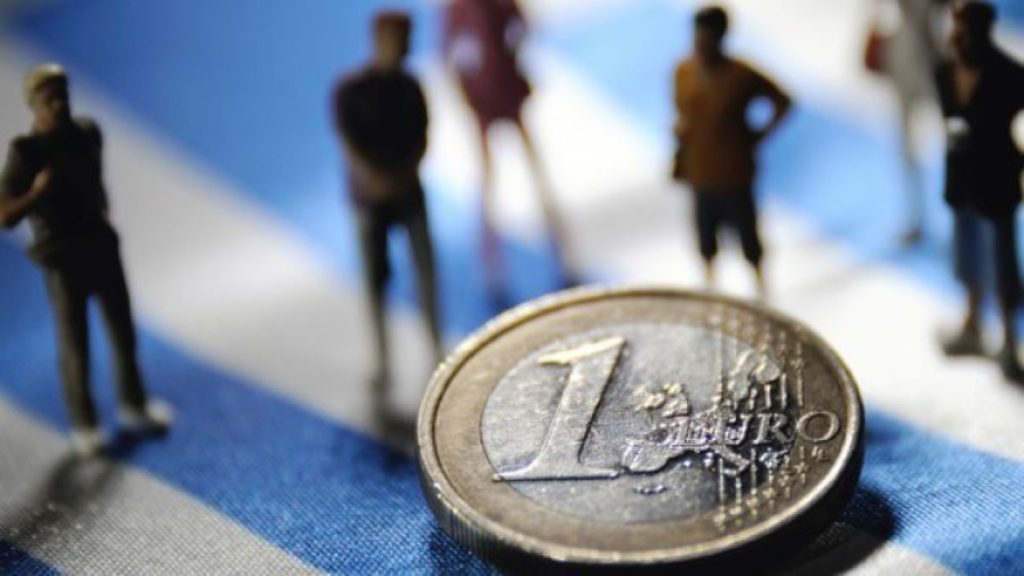 With two scenarios and without any changes to the primary surplus targets by 2022, the ministries and agencies of the General Government are called to submit the stats on the preparation of the new Medium-Term Budget Strategy 2021-2024 based on the circular by Deputy Minister of Finance Theodoros Skylakakis.
Based on the relevant text of the circular, its drafting is based on the main scenario for achieving 3.5% primary GDP surpluses by 2022, with no fiscal interventions and new policies apart from those already enacted to date. This practically means that the planned tax reductions, such as the solidarity levy and the ENFIA for this year as well as for the following years, will not be included.
However, the possibility remains open that the new Medium-Term Fiscal Framework will include a second scenario or more based on the changes that will occur, in the event that a decision is made for the primary surplus targets to be reduced around 2% to 2.5% of GDP by 2021, alongside the integration of tax incentives planned by the Government, depending on the budget space to be created.
The main reason those scenarios were created in the first place is that the Medium-Term should be filed around April-May, ahead of the completion of consultations on primary surplus targets with European partners but also on the change in the use of Greek bond profits issued by central banks (SMP's and ANFA's), on which the decision is expected in June.
According to the circular, the Deputy Minister of Finance is giving until March 3 to the Ministries and Agencies of the General Government to send their projections for the coming years until 2024. He notes that the baseline scenario should be realistic and accurate and reflect the best possible forecasts for the financial performance of the entities throughout the period under consideration. Particular emphasis is given to the provisions on the Public Investment Program and to the repayment of public debt to individuals, as a full record should be kept regardless of whether they are overdue or not. "Provisions will also be made for the amount of outstanding liabilities for each year within the 2021-2024 period", the circular notes. /ibna