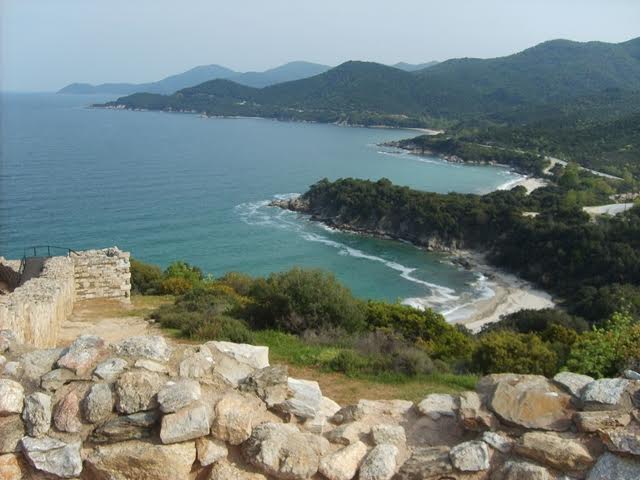 The number of trips abroad by Bulgarians in July 2018 was close to 10 per cent higher than in July 2017, with Turkey and Greece the top destinations of choice.
This emerges from figures released on August 28 by Bulgaria's National Statistical Institute (NSI).
The number of trips by Bulgarians to Greece and to Turkey, respectively, each was more than 14 per cent higher than in July 2017, the NSI said.
At the same time, trips by Bulgarians to Ukraine amounted to 16 per cent lower in July 2018 than in July 2017.
Arrivals of visitors from abroad to Bulgaria were up by 6.5 per cent. Categorised, trips to Bulgaria by foreigners for tourism increased by more than three per cent compared with July 2017.
Two-thirds of the foreigners visiting Bulgaria in July 2018 were from other European Union countries.
Visits by citizens of the UK were up by more than 30 per cent, from the Czech Republic by 26.6 per cent, Belgium by 25.4 per cent, Romania by close to 10 per cent, Austria by 7.6 per cent, Poland by 4.5 per cent, Germany by 2.5 per cent, according to the NSI.
However, visitors from Hungary dropped by more than 25 per cent, from Denmark by more than 15 per cent, from the Netherlands by about seven per cent and from France by close to five per cent.
Among non-EU countries, the highest increase was in visits by people from Ukraine, by close to 26 per cent.
In July 2018, the most visits from Bulgaria were, in order, from Romania, Germany, Turkey, Greece, Russia, Poland, Ukraine, the UK, Serbia and the Czech Republic, the NSI said…. / IBNA