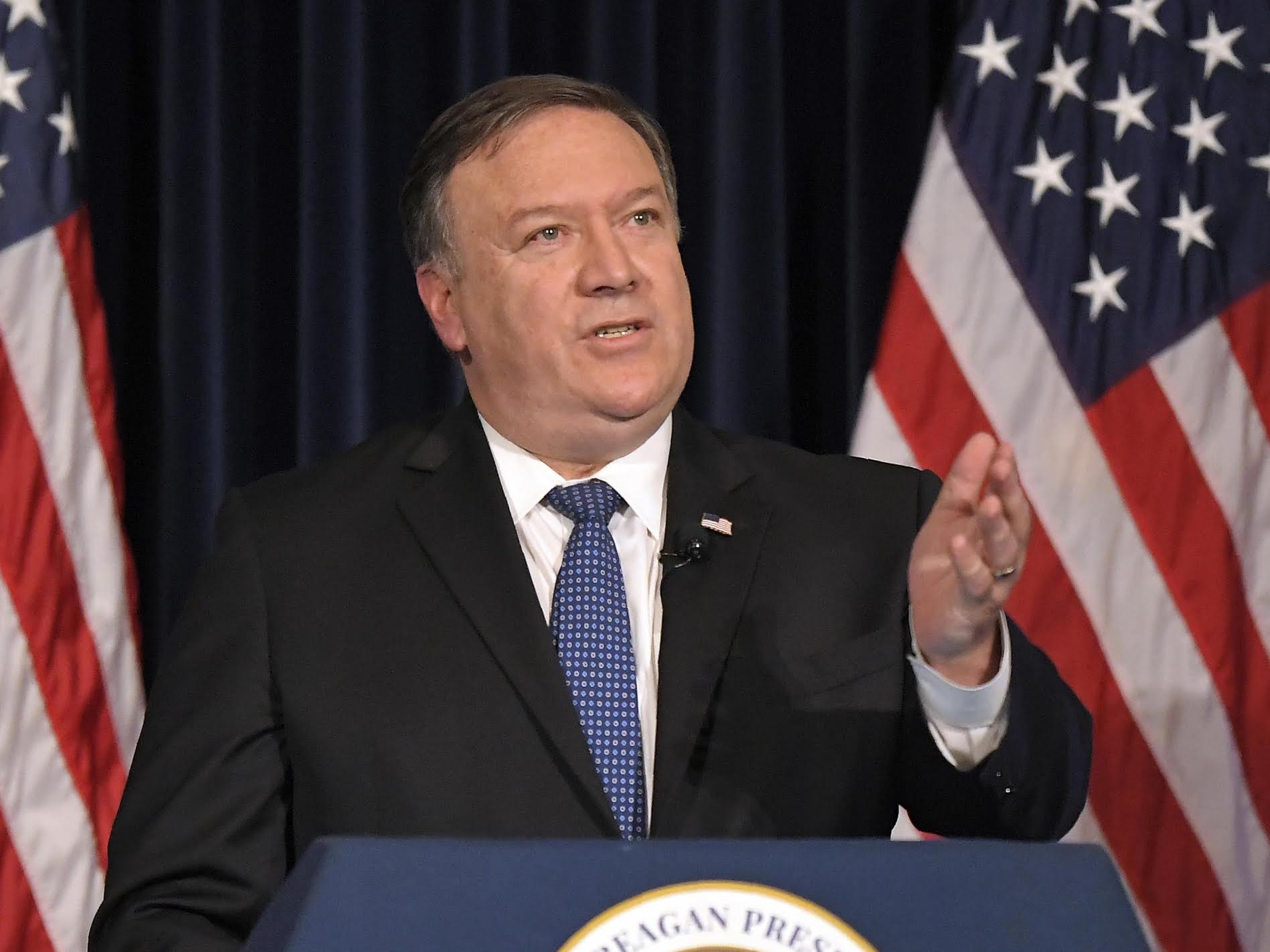 Eight are the countries that are temporarily excluded from US sanctions against Tehran.
China, India, South Korea, Turkey, Italy, Greece, Japan and Taiwan. As US Secretary of State Michael Pompeo has said, these countries will be allowed to continue buying and thus importing oil and gas from Iran.

To date, according to him, twenty are the countries that have already cut off oil imports from Iran, which has a direct impact on the country's economy as exports have fallen by 1 million barrels per day. The goal, he noted, was to speed up the weakening of Iran's economic activity so that a new agreement with Tehran could be reached later.

It is recalled that the US leadership under Donald Trump "renewed" the sanctions against Tehran last May after the denouncing of the international agreement – known as JCPOA – for controlling Iran's nuclear programme. The surety is that instability as shaped in the Middle East region directly and indirectly affects international oil prices.

Any options that are consequently made at a geostrategic level are then encountered both in international trade and in the global economy, as well as within each country due to fluctuations in the price of oil. This despite the efforts made to fill the gap with the increased production of Saudi Arabia, Russia and the USA…. / ΙΒΝΑ