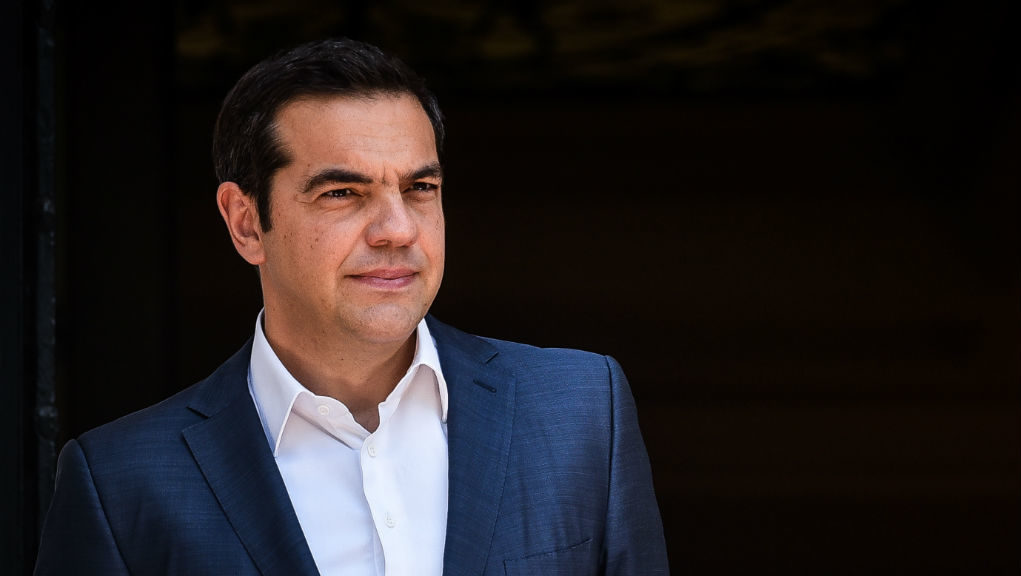 A few hours after the meeting of the SYRIZA Central Committee and the in-party victory of the SYRIZA President and opposition leader in the effort to transform the party, Alexis Tsipras will travel to Paris on Tuesday to attend the EU Enlargement Day conference, organized by the French Senate on Wednesday, February 19.
According to the schedule of the French Senate's conference, Alexis Tsipras will conclude the proceedings of the conference, during which discussions and three round tables will take place.
According to the official program, former EU officials, academics, politicians and diplomats are invited to attend the French Senate meeting in an effort to record and analyze all the parameters for the enlargement of the European Union, the experience of EU enlargement so far and Europe's prospect through enlargement.
Alexis Tsipras is expected to have some bilateral contacts during his stay in the French capital, but they have not been officially announced.
In November, Alexis Tsipras had once again visited Paris where he had contacts, inter alia, with former French President Francois Hollande and former EU Commissioner for Finance Pierre Moscovici./ibna