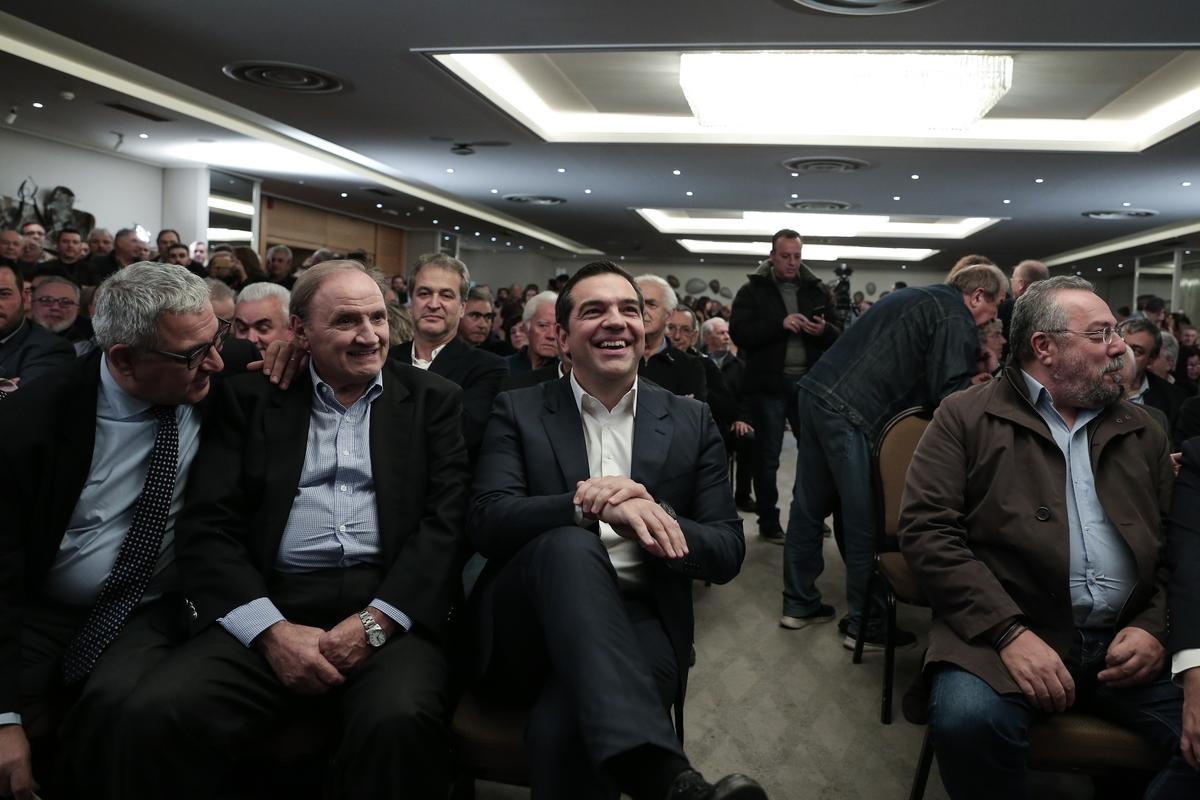 Alexis Tsipras is planning on suggesting before the Central Committee of the party that will be meeting at the weekend that a name is added next to the title of SYRIZA .
Amid intra-party upheaval in the face of crucial decisions to be taken at the SYRIZA congress in May for the reconstruction or the reformation of the party, the main opposition leadership has been trying in recent days to keep a low profile and seek compromises.
Therefore, the president of SYRIZA will propose the addition – "Green Alliance" is the front-runner at the moment- in order receive the Central Committee's approval and represent in this way the alliance with the movements stemming from the center-left.
However, if a counter-proposal is put on the table, then the SYRIZA members will be asked to decide via a binding referendum. It is noted that the left wing of the party and the youth organization have voiced objections and concerns about the process of party reconstruction.
Lately it seems that convergence is achieved on specific issues and the tensions are normalizing. One of them appears to be the review of the Government's mandate, which will be discussed tomorrow at a new meeting of the Political Secretariat and then submitted to the Central Committee for approval. /ibna