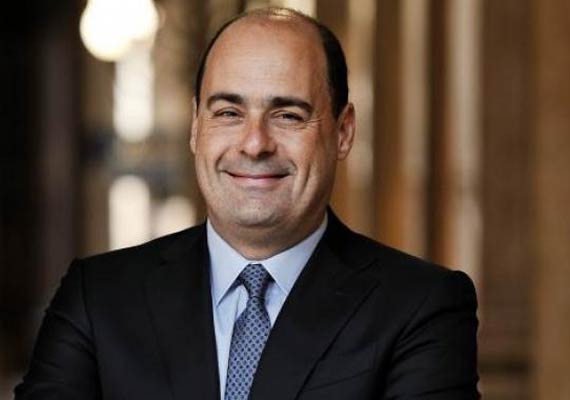 SYRIZA president Alexis Tsipras had a phone conversation with the Secretary of the Democratic Party of Italy (PD), Nicola Zingaretti, to discuss the response to the pandemic and the economic crisis.
During their conversation, Mr. Tsipras stressed the need to create a broad front for the establishment of Eurobonds as soon as possible, as well as for the setup of a strong Recovery Fund based on grants rather than loans.
The two men also stressed the need for European progressive forces to oppose any attempt for the crisis to be exploited to the detriment of workers and small and medium-sized enterprises.
Finally, they agreed to upgrade the contacts of the financial staff of the two parties over the next period. /ibna