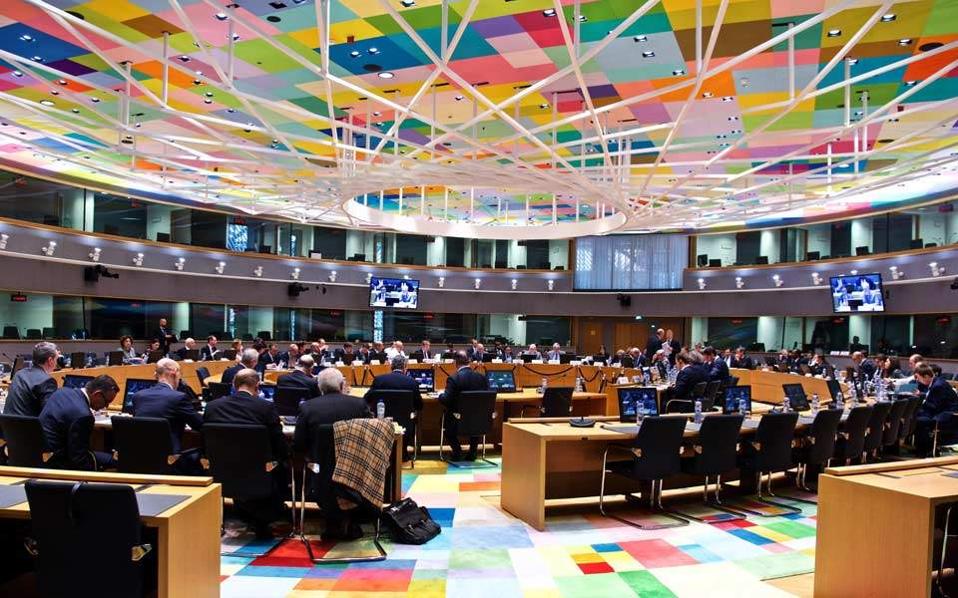 The first Eurogroup issue on Thursday is Greece, according to the agenda announced by Mario Centeno.
As stated, Finance ministers will take note of the progress of the fourth ESM programme evaluation based on information from the Institution's mission to Athens. At the same time, the debate on the debt strategy will be continued.
Euclid Tsakalotos and the Institutions will present the SLA that was completed on May 19th. It is noted that Greece intends to implement the required measures before the meeting of the Finance Ministers on June 21.
As noted in the previous Eurogroup, the Institutions announced the return of the teams to Athens on May 14, with the aim of reaching a Staff Level Agreement (SLA) before the ministerial meeting in May. At the same time, views on some crucial elements were exchanged to support Greece's successful exit from the programme. On the basis of a successful evaluation, the Eurogroup will decide in June over all the elements so as to ensure Greece's successful exit from the programme in August…. / IBNA