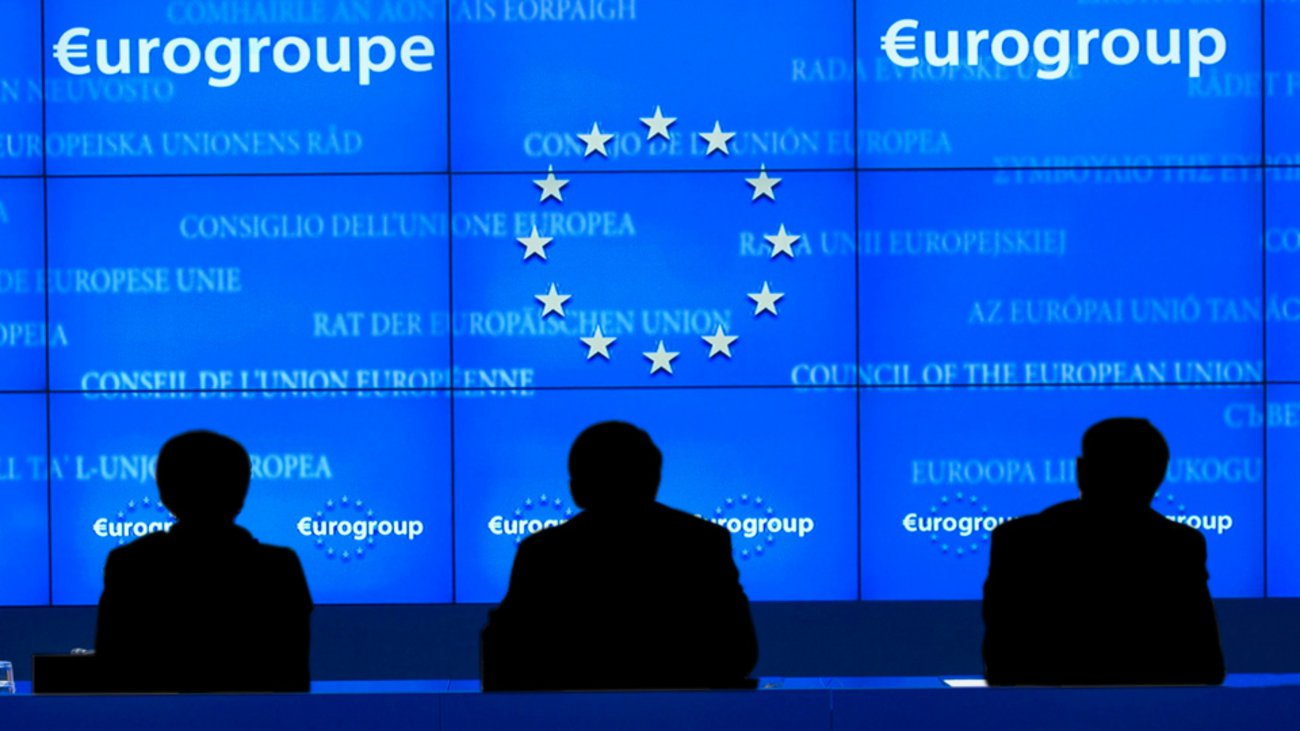 The implementation of the Greek bailout program will top the agenda of a scheduled Eurogroup meeting in Brussels on Monday. Finance Minister Euclid Tsakalotos is expected to brief Eurozone counterparts on progress made in the implementation of remaining prior actions as part of the third review of the Greek program.
In order for Athens to get the green light for the disbursement of the next tranche of bailout loans, specific actions are needed: progress in carrying out auctions of seized properties; actions to liberalize the energy market; and approval by the Council of State of a presidential decree allowing the Elliniko development project to progress.
These are the last of over 100 actions delivered by Athens in order to wrap up the review.
Last week, the Greek privatization agency announced it received two binding bids for the purchase of a 66 percent stake in gas grid operator DESFA. Bids were submitted by a consortium consisting of Italy's Snam, Spain's Enagas and Belgium's Fluxys, and a consortium of Spain's Regasificadora del Noroeste (Reganosa), Romania's Transgaz and the European Bank for Reconstruction and Development (EBRD).
Once all remaining prior actions have been wrapped up, the Greek government will receive a total of 6.7 billion euros in two tranches. The much-needed funds will be used to repay debt, settle State arrears and build a cash buffer in view of the bailout program's expiry in August 2018.
The troika's technical groups are expected in Athens on 20 February, while mission chiefs will arrive on 26 February to launch the fourth review and set an agenda for further negotiations./IBNA