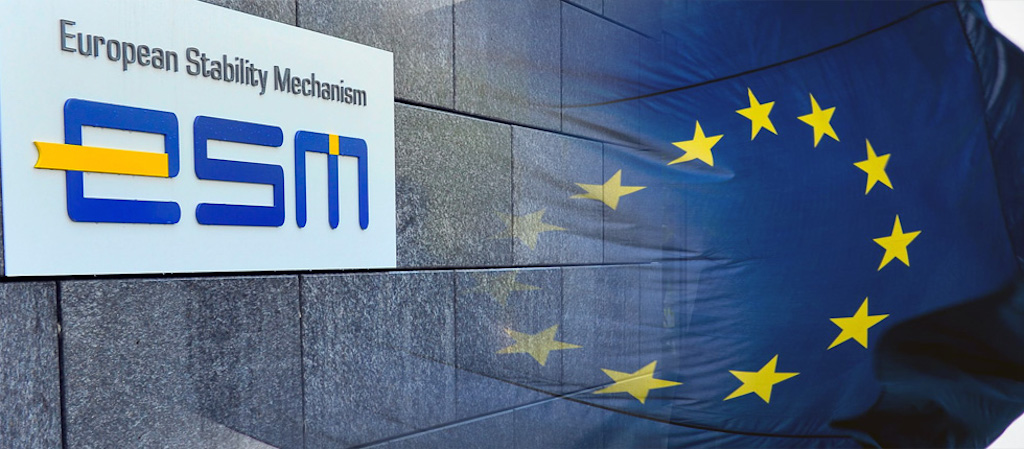 As expected, the European Stability Mechanism (ESM) approved
on Tuesday
the disbursement of a 5.7 billion euro bailout loan sub-tranche to Athens.
The Greek Finance Ministry plans to use the funds to repay debt (3.3 billion euros) and State arrears (500 million euros), as well as build a cash buffer that will help the country achieve a "clean exit" from its bailout program in August 2018.

A further 1 billion euros will be unblocked in April, providing that State arrears have been cleared as agreed with international creditors; and the electronic auctioning of foreclosed properties continues smoothly.

The decision follows the Greek government's completion of all prior actions and the subsequent approval of the Supplemental Memorandum of Understanding by the ESM Board of Governors.
ESM Managing Director Klaus Regling said: "Today's decision by the ESM Board of Directors acknowledges the hard work by the Greek government and Greek people in completing an extensive set of reforms. These include important actions in the field of privatisation, public revenue collection, tax policy and resolution of non-performing loans (NPLs). The fourth and final review of the programme has already started and I am confident that Greece is on track to successfully exit the ESM programme in August 2018, provided that the remaining reforms are implemented by the Greek government".
Local media reports suggested

on Tuesday

that the conclusion of the 4th review of the bailout program is now expected to be discussed during a July Eurogroup meeting, instead of June, due to an expected delay in the implementation of certain prior actions.

Kathimerini newspaper reported that the privatizations program seriously concerns Eurozone officials, with those involving Energy firms being especially complex. "Everything has been left behind", a Eurozone official is quoted as saying.

It should be noted that if the fourth review is incomplete when the Greek program expires in August, Athens will miss out on the last loan tranche, which is critical in building the necessary cash buffer to access debt markets in coming years…. / IBNA