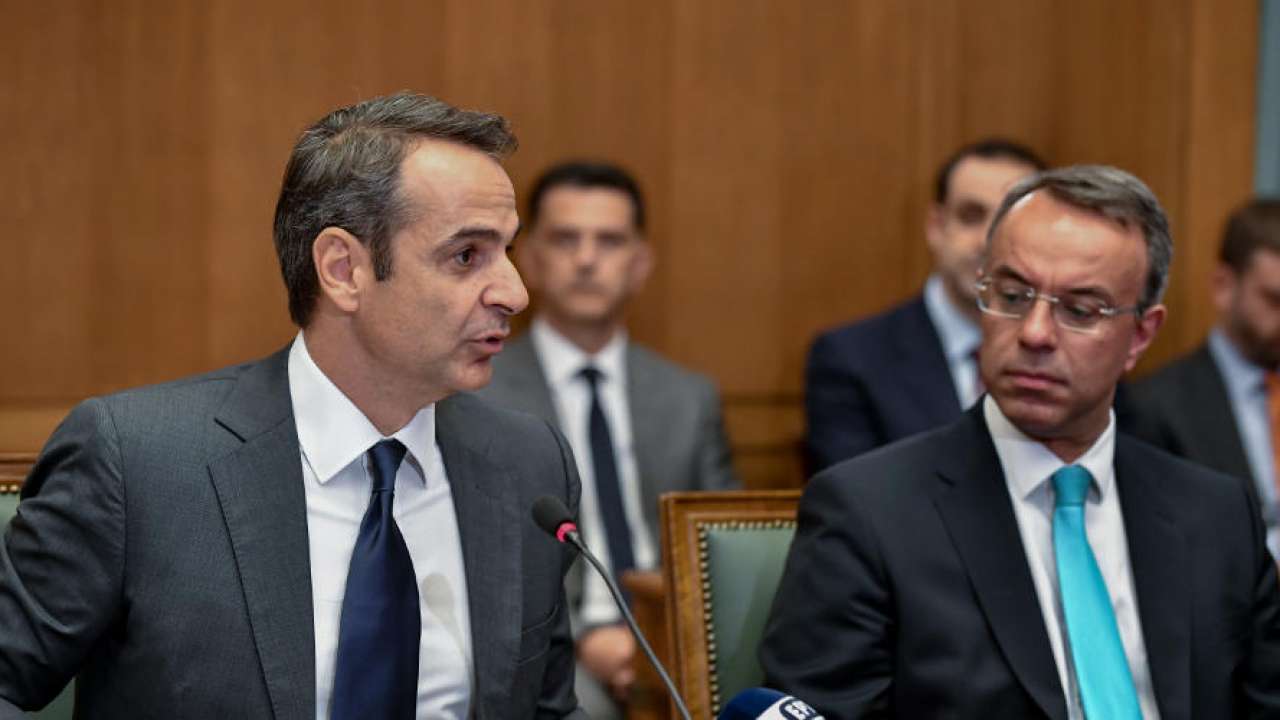 The Greek ministers of Finance, Labor and Development will announce details on Monday of the government's comprehensive plan to support the economy and manage the impact of the coronavirus pandemic on business, jobs and the country's economic future.
One of the key government aims is to provide the real economy with liquidity for as long as various degrees of restrictions and lockdown orders affecting businesses, workers and individuals apply.
Thousands of businesses across almost all sectors of the Greek economy have faced plunging revenues for over two weeks already, as obligations continue to be pressing. The Finance Ministry has announced its intention to revise the 2020 state budget, in order to allocate 10 billion euros to fight the impact of the pandemic.
On Monday, more businesses will be added to the list of those affected by COVID-19 and are eligible for support from the state. Moreover, state guarantees for loans, allocation of EU funds, suspension of tax and social security contributions and initiatives to freeze bank debt and loan repayments (possibly until 30 September) are expected to be announced.
Protection of primary home ownership is also on the cards, along with a suspension of bank cheques by 75 days for businesses affected by the coronavirus crisis, including those that will be made eligible for support in April.
Plans are also being made to include scientists – such as lawyers, doctors, engineers, architects, accountants, educators and researchers – in a recent 800-euro compensation scheme.
Local reports suggested over the weekend that the Mitsotakis administration is planning a gradual lifting of the emergency lockdown as of 10 May.
Citing health experts and government officials, it was suggested that this scenario could become possible, if the current emergency measures to tackle the spread of coronavirus in Greece prove successful and are fully adhered to by the public over the coming period.
The best-case scenario involves an initial lifting of restrictions on movement, followed by the opening of schools and recommencement of local and international flights.
On Sunday, the Health Ministry announced 95 newly confirmed coronavirus cases in Greece, bringing the total number of people who have contracted the virus to 1156. The total number of deaths from coronavirus is 38./ibna