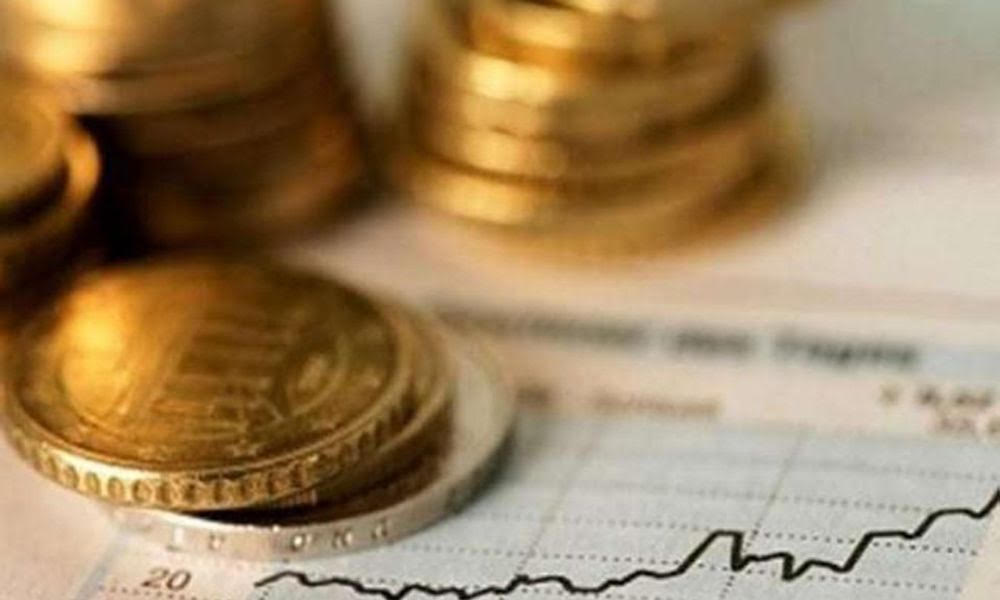 An auction of three-month treasury bills worth EUR 625 million will be launched on Wednesday, September 5, by the Public Debt Management Agency. The settlement date will be Friday 7 September and the auction will be made with competitive offers from the Basic Market Dealers.
Also, under the Basic Dealer rules, the possibility of submitting non-competitive bids is available both on the day of the auction one business day after the auction. Non-competitive bids will be met at the price of the last bid accepted in the auction up to a total of 30% of the auctioned bid for each of the two above cases. It is noted that no commission will be given for the Treasury bills.
In addition to the auction, the Treasury also allows individuals to purchase these titles, which will be acquired in one of the following ways:
By way of public subscription to any bank or brokerage company, with a maximum amount of nominal value for each individual of EUR 15,000. The bid price will be the price of the last bid accepted in the auction. The total amount of titles to be awarded through this process will be announced after the public subscription has been completed.
The registration period will be from Tuesday 4 September to Thursday 6 September.
Within five working days after the settlement date, ie until Friday 14 September, for unlimited amounts, but at the price determined by banks and brokerage firms./IBNA