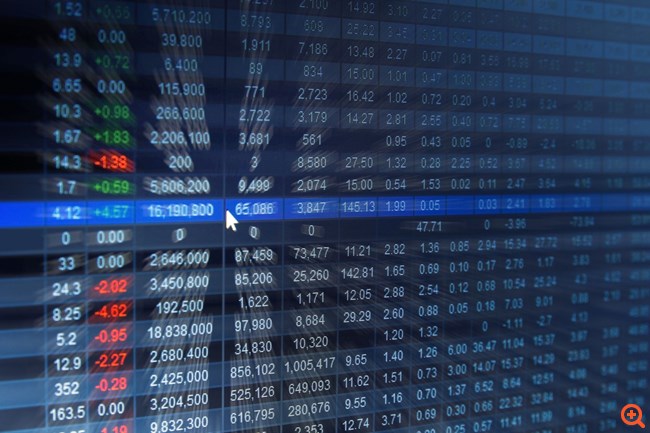 A key factor for the operation of the domestic energy market and a catalyst for the country's upgrading to a strategic player in the wider region of SE Europe in the energy sector is the start of the operation of the "Hellenic Energy Stock Exchange SA", (HESE) one of the key pillars of the EU's model-target.
The Energy Stock Exchange, utilizing electricity interconnections with neighbouring countries, allows for the creation of a single European energy market, with transparency in trade and common rules, while ensuring the sufficiency of supply for the country as a whole, as well as a lower energy costs for consumers and businesses.
The creation of an enlarged electricity market operating with common rules alongside cross-border trade allows at any time the deficit that may temporarily arise in one country to be offset by the surplus of another country in market terms.
The HSE is a prerequisite for the reorganization of the wholesale electricity market, while it contributes to strengthening competition, diversifying energy sources in the energy mix, and further increasing the involvement of Renewable Energy Sources.
The objective is the gradual convergence of energy prices of the single European market.
The picture in the Balkans
The pace of developments in the Balkans is encouraging.
The countries of the Energy Community have already committed themselves to pairing their markets with at least one neighbouring country by mid 2018.
It is noted that fYROMacedonia has announced its forthcoming connection with Bulgaria, following the connection between Serbia and Bulgaria, the set up energy exchanges in Montenegro, while Albania is making plans jointly with Kosovo. It is also noted that by 2020, Bulgaria intends to integrate with the markets of Hungary, the Czech Republic, Slovakia and Romania.
In the case of Greece, the market will be connected with Italy and later with Bulgaria.
The shareholding of the ERA consists of:
LAGIE (Operator of Electricity Market) (22%)
IPTO (Independent Power Transmission Operator) (20%)
DESFA (7%)
Athens Stock Exchange (31%)
European Bank for Reconstruction and Development (20%)./IBNA