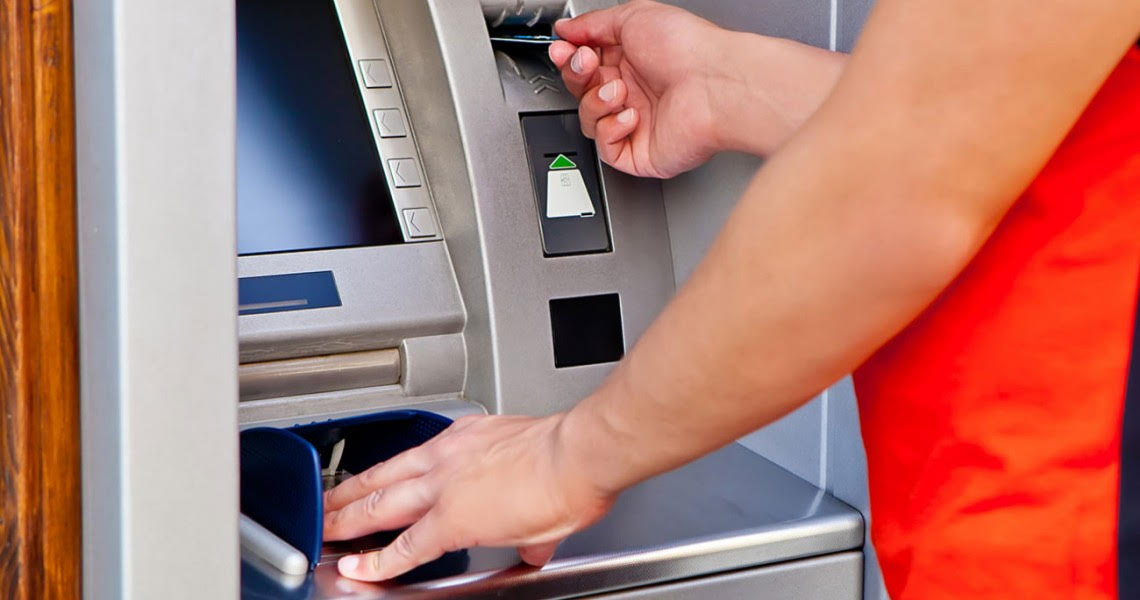 Greece's government is planning to further loosed capital controls within the coming days, a move that Finance Minister Euclid Tsakalotos had said to have already agreed on and signed.
Capital controls are expected to be abolished in early 2019. This is yet another indication of the gradual return of Greece to financial regularity.
According to the decision that IBNA had access to, cash withdrawals in Greece will be fully unlimited from October 1; currently citizens are allowed to withdraw € 5,000 monthly. The same will apply to withdrawals through credit and prepaid cards. All cash withdrawals of up to € 5,000 (or equivalent in foreign currency) that will be made abroad, including withdrawals via credit and prepaid cards issued in Greece, will also be allowed. This possibility will be provided per depositor, per calendar month and per bank.
Transactions abroad
From October 1 onwards, the amount (or equivalent in foreign currency) that a person will be able to transfer per trip abroad (as is the case in other European countries) is expected to increase to € 10,000 (from € 3,000 today) and at the same time exports of up to € 100,000 (from € 40,000 today) to transactions of legal entities or traders abroad in the course of their business activities will as well be under no limitations.
The amount of € 100,000 will be correspond to each transaction per customer per day, while the customer of the bank will have to provide the relevant invoices and other documents of the transaction as well as a responsible declaration of their authenticity and also that the same documents have not been submitted to another credit institution. It should be noted that these transactions are expected to be made directly from the network of the bank branches, credited to the counterparty's account, and will be calculated within the weekly limit set by the Bank Transaction Approval Committee of each bank.
Investments
In addition, based on the aforementioned decision, it is expected that the export of capital earned from investments made in Greece will be fully eligible for export abroad. In particular, cash amounts representing profits and dividends from invested capital in Greece may be transferred abroad to 100% of the capital invested in each calendar year in a beneficiary's bank account with a foreign bank.
The above will apply provided that concerned profits derive from funds transferred to Greece from abroad by means of a transfer to a beneficiary's account held with a bank in Greece…. / IBNA