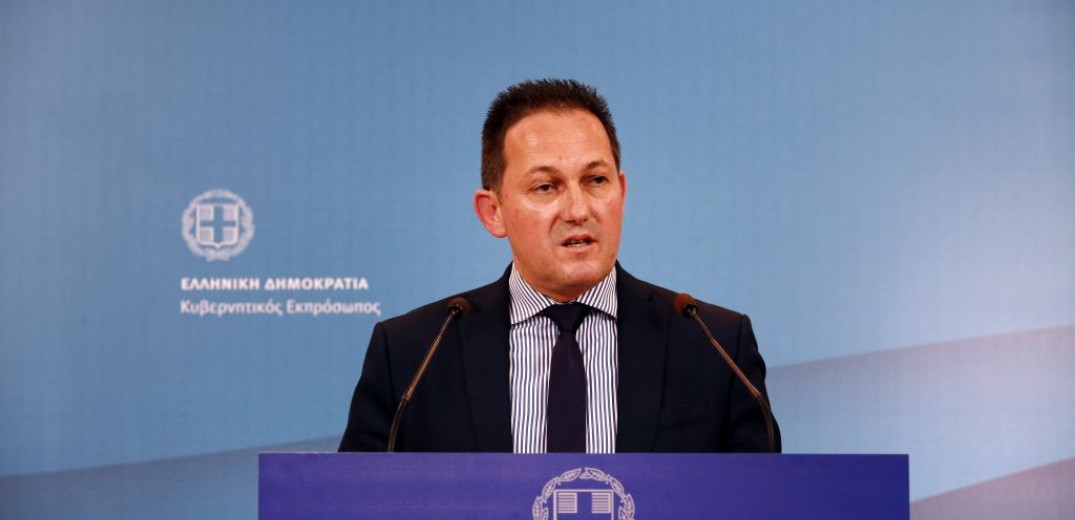 On the occasion of the publication in Der Spiegel, the Government Spokesman made a statement.
"It is an indisputable fact that during the recent crisis at the land border between Greece and Turkey in early March 2020, the Turkish government and authorities used migrants and refugees in their country as pawns in a "made for television" propaganda event against Greece.
In fact, with utter indifference to the lives, well-being and dignity of these migrants and refugees, Turkish authorities regrettably used them as 'human weapons' to undermine the integrity of the Greek border. There is indisputable evidence that the Turkish authorities did so, from providing means of transportation to migrants and refugees, to Turkish riot police using grenade launchers to fire tear gas canisters to the Greek side of the border.
No evidence was ever provided in early March proving that the actions of Greek security forces resulted in loss of life. In fact, these allegations were immediately denied by the Greek authorities: "The Turkish side creates and disperses fake news targeted against Greece. Today they created yet another such falsehood, with injured migrants and one dead supposedly by Greek fire. I categorically deny it. Fake news keeps spreading, and while they were talking about injuries before now they are talking about one dead. I reiterate once more my previous denial: there is no such incident with fire from the Greek authorities", Greek Government Spokesperson @SteliosPetsas 4 March 2020.
No new evidence is being presented today.  So why is all this being replicated, two months later?
Waging disinformation campaigns is nothing new for Turkey. Thankfully the international community understands the full extent of Turkeys' methods and practices.
Practices condemned by the Presidents of the EU Commission, Council and Parliament on 3 March, 2020, when along with Prime Minister Kyriakos Mitsotakis, conducted an on-site autopsy of Turkish aggression against the European border with Turkey at Evros.
As a sovereign state, Greece has the right to protect its borders against any attack and violation. It did so in March 2020, when Greek Police and Military forces were charged with using non-lethal means to deter those attempting to enter Greece illegally from doing so. Greek forces executed their mission with absolute success and in full accordance with their orders."/ibna