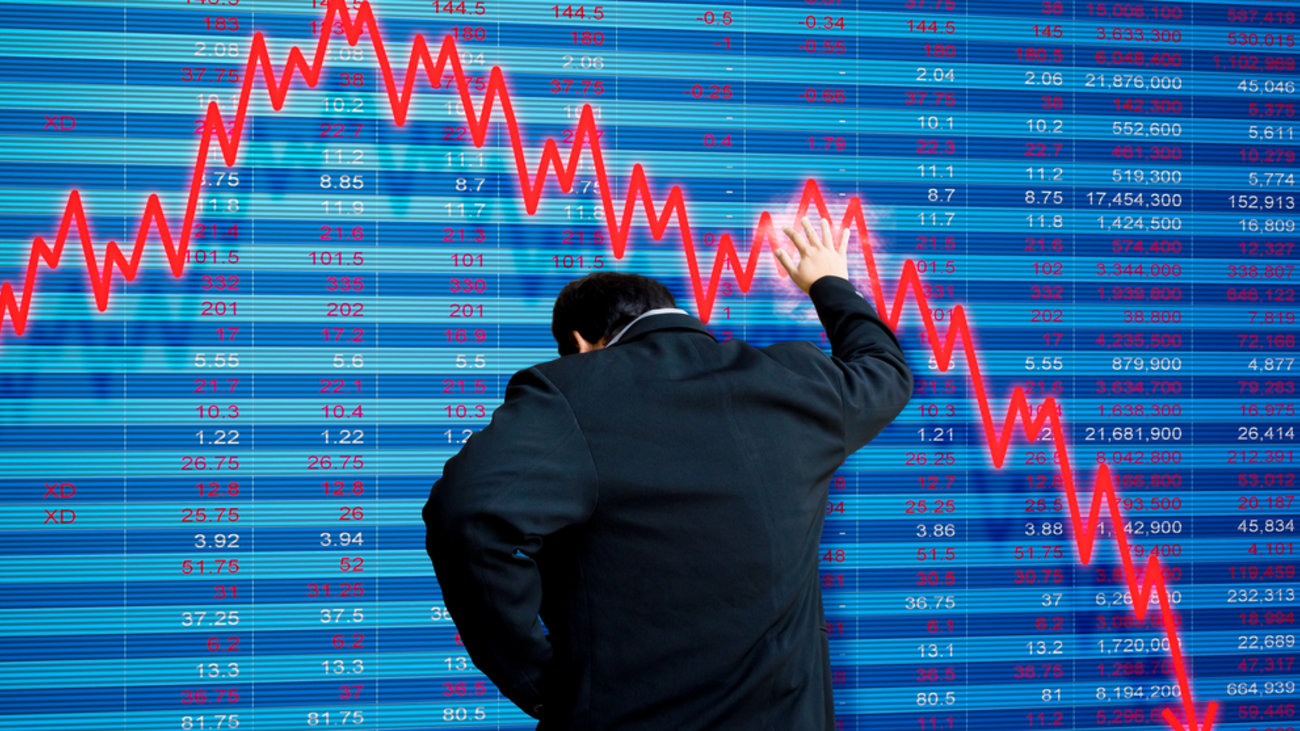 Most updates from all every major field of the Greek economy are utterly gloomy, due to the spread of coronavirus.
This is what the latest UBS report showed, which estimates a coronavirus-related freezing in upgrades for the Greek economy (which, in the event that they did go through, they could potentially raise Greek bonds at an investment grade), along with a reduction in the credit prospects of Greece, as well as of Austria, Italy and Portugal.
Apart from the markets, the failures of the administration's economic policy on one hand are reflected in the deviation in last month's tax revenues. On the other hand, the anemic real economic growth is also reflected in the official ELSTAT figures, with the most recent ones showing a significant decline of 5.7% for the construction production index in the fourth quarter of 2019.
In other news, apart from today's Athens Stock Exchange crash, it is worth noting the Greek 10-year bond skyrocketing above the 2% but also the 2.50% yield , and in particular at 2.57% from 1.75% in the previous closing. Particularly impressive, given that FED decided to cut interest rates to 0% for the second time in less than 15 days just 24 hours ago. This resulted in the spread surging at 309 basis points against the German bund.
A combination of three factors, namely the pandemic, the crash in international markets and the investors' panic, resulted to the overall index on the Athens Stock Exchange plunging. At 63.33 million euros, the index lost 12.24% to close at 484.40. The plummet came after the collapse of Wall Street, where Dow Jones opened the day with a 9.7% tumble, the general sell-off in European markets and the crisis in all the world's stock markets. Things are not looking good for the banks, as the classic index lost 16.09%. /ibna