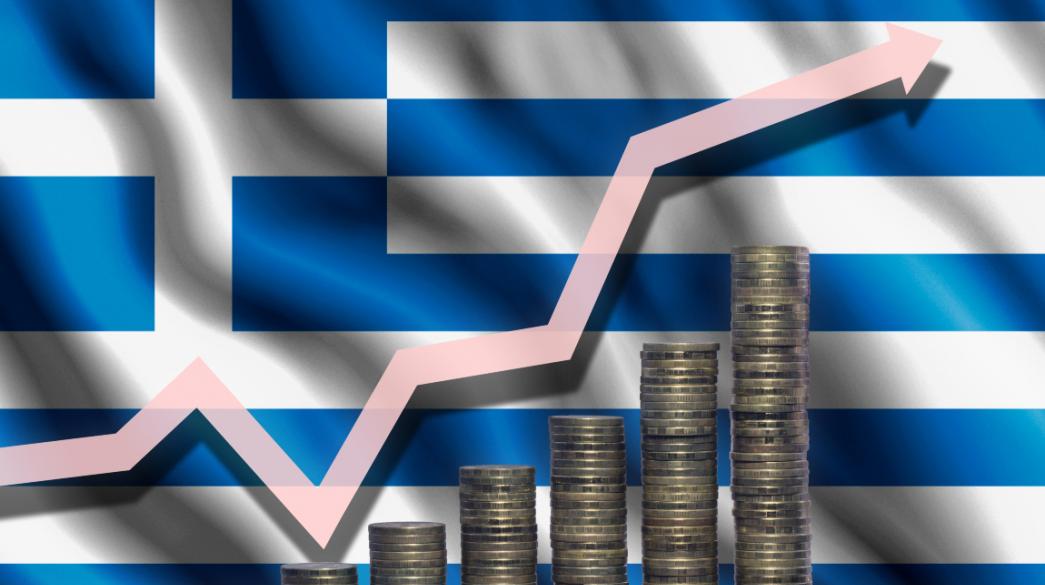 The Commission is examining state guarantees to support airlines, which face the risk of bankruptcy, with less Community rules on government aid, which directly concerns the Greek government. At the same time, moves are expected for the loans expected from the European Investment Bank, but also the loans of the Development Bank, which in total will reach 10 billion euro in the case of Greece.
Particularly important is the employment in these sectors, against the background of the ominous forecasts for 250 thousand young unemployed made by the General Confederation of Professional Craftsmen of Greece (GSEVEE). The "tool" to be used is the SURE program, from which Greece stands to benefit about 1.5 billion euro. Given that these funds are not expected earlier than July, the Ministry of Finance is determined to allocate about half a billion from the State Budget for the two months of June-July.
Regarding the catering sector, competent sources point out that what will be given in the form of taxation will be temporary and certainly not with a horizon until the end of the year. Information indicates that what is being launched is a reduction in VAT on served coffee, from the current 24% to 13%, on the grounds that after the restrictions on the distance of the tables, the turnover per coffee table will shrink.
At the same time, revenue fell by around 35%, but payments of around 500 million euro a few hours before the end of the month reduced losses by around 25%, which is a cause for concern.
Worrying factors
Until a few months ago, the Ministry of Finance was concerned with when about 1.2 billion euro a year could be used to finance investment or even tax cuts, indirectly or directly, with a parallel agreement on primary surplus targets.
Now, with fiscal commitments having been put on ice for 2020, anxiety is focused on when the money will reach Greece, compared to ANFAs and SMPs – the profits from Greek bonds held by central banks and the ECB – in changing their use. Because, the obligations for the support measures of employees, businesses and the economy in general, are in progress and the income from the taxpayers is drying up.
In this context, the immediate collection of approximately 650 million euro from ANFAs is critical to the smooth financing of the needs. The information from the Ministry of Finance states that despite the fact that the institutions did not agree with the three-month extension of the protection framework for primary homes announced by the government, they will not create a problem, expecting the next installment of Greek bonds to arrive in Athens in June./ibna