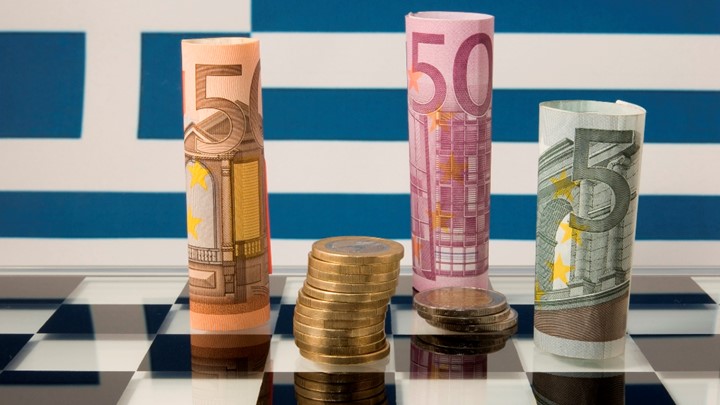 The final figures for state budget for January – April 2018 that the Ministry of Finance released show that the primary surplus is six times higher than the target and well above the same level last year. Net revenue, too exceeded the goal.
In particular, a primary surplus of € 2,286 billion was reported in the January-April 2018 budget against a primary surplus goal of € 374 million and a primary surplus of € 1,726 billion in the same period in 2017.
This stems from the state budget execution bulletin for the period January – April 2018, when a surplus of € 145 million in the state budget balance (general government) is shown against a deficit target of € 1,763 billion included in the introductory Budget Report 2018 for the corresponding 2018 period and a deficit of € 1,142 billion in the corresponding 2017 period.
The net revenue of the state budget amounted to €15.468 billion, an increase of € 1.157 billion or 8.1% compared to the target.
The net revenue of the regular budget amounted to € 14,376 million, up by € 641 million or 4.7% against the target…. / IBNA