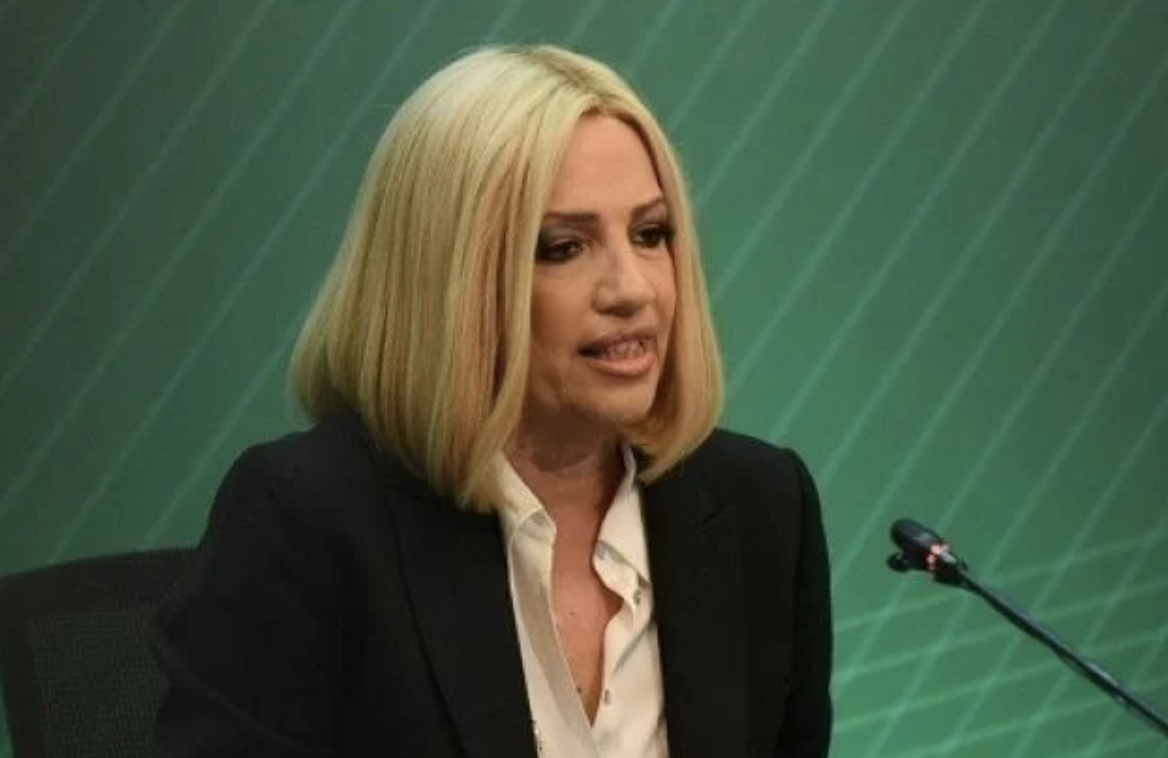 The President of the Movement of Change, Fofi Gennimata, died today at 12:04 pm after a brave battle with cancer.
Fofi Gennimata had been hospitalized at "Evangelismos" since October 12, due to a relapse of her underlying disease, which led her to withdraw from the race for the leadership of the Movement of Change .
Throughout her political career, Fotini (Fofi) Gennimata stood out for her ethos, her kindness, her love for the common good and her social sensitivities, while she proved to be a fighter in personal hard trials, such as her battle with cancer.
The announcement of the hospital "Evangelismos"
"Today 25/10/2021 at 12:04 p.m. at Evangelismos Hospital, the president of KINAL, Fofi Gennimata, passed away after a long battle and despite the efforts of the doctors treating her. We express our sincere condolences to her relatives".
All the political and state leadership in Greece expressed their sorrow for the unexpected loss of Fofi Gennimata, while many messages were also sent by the ordinary people.
Fotini (Fofi) Gennimata was born on 17 November 1964 in Athens, Greece, was a Greek politician, President of the Movement of Change from 2017 to 2021 and President of PASOK from 2015 to 2021.
She was the daughter of Giorgos Gennimata, a founding member and minister of PASOK, was married twice and had three children.
She served as Deputy Minister of National Defence, Deputy Minister of Interior of Greece, Deputy Minister of Education, Lifelong Learning & Religious Affairs of Greece, Deputy Minister of Health and Social Solidarity of Greece and Deputy Mayor of Athens – Piraeus./ibna