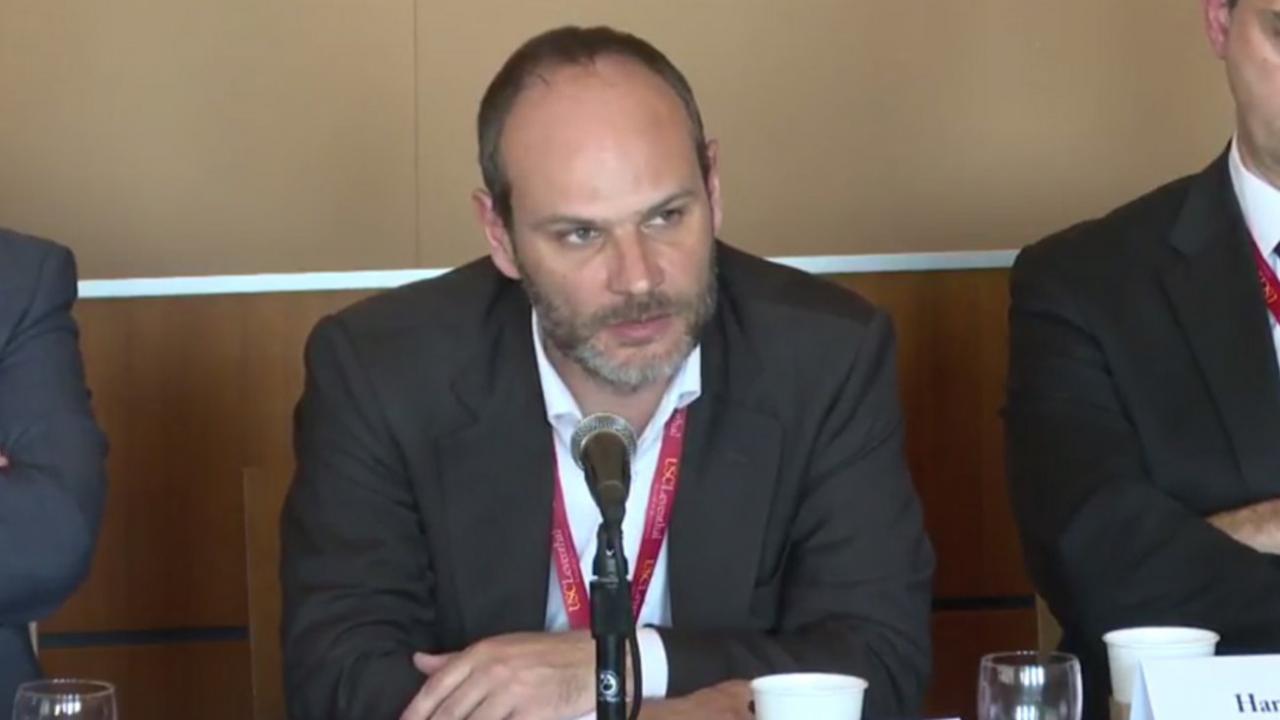 The Parliamentary Budget Office is warning the Government of the possibility of new austerity measures, while at the same time it estimates that the recession in the Greek economy will be deep, a fact that will lead to an increase in the unemployment rate.
The Greek State Budget Office sees a 9.4% contraction in the Greek economy, an increase in unemployment, a reduction in inflation and the widening of the current trade deficit, as it notes in its quarterly report. Furthermore, it calls on the EU to ensure financial support and time for the most vulnerable economies in order to avoid new austerity measures, as was the case with Greece in 2010.
Debt is rising
At the same time, the Office underlines that the debt may exceed 190% of Greek GDP, which will increase the burden on citizens. As the report states, the increased public debt will not be automatically eliminated by returning to primary surpluses, raising two critical issues.
According to the Office's estimates, the first one is that it may be difficult to predict the time it will take for this debt-to-GDP ratio to return to pre-corona levels, a period during which the country will be vulnerable to the uncertainties of international markets. For this reason, the European Union should, in particular, ensure the financial support of the most vulnerable countries and give them enough time to restore their fiscal balance in a smooth manner.
The second – and most critical – issue is that this increased debt will have to be paid for by public resources, ultimately burdening the country's citizens. The distribution of this weight, either between social groups or between generations, should be the subject of open and honest public dialogue in order to draw up a commonly accepted fiscal strategy for the coming years.
Deficit
Short-term indicators also recorded a significant downward tendency, especially the expectations indexes such as the economic climate index and the PMI. Fiscal figures for the first quarter show a lag of 1.3 billion euros from last year's levels and are expected to widen in the coming months.
Regarding the government's forecasts, the Office states that "it is relatively close to the scenario of a speedy return of our own, with the exception of the unemployment rate", adding that the latter will depend on the extent to which business support measures will set as a strict condition the maintenance of existing jobs. And "If this condition is met, the increase in unemployment will come more from the reduction in recruitment and less from the increase in redundancies, with the result that it will be reduced to lower levels than we anticipate". /ibna