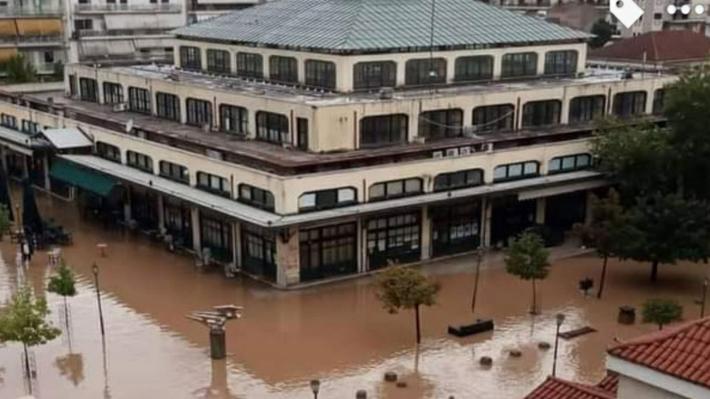 Greece is counting its wounds from the catastrophic passage of the Mediterranean cyclone "Ianos" that hit hard the islands of the Ionian Sea, the Region of Thessaly and especially the prefecture of Karditsa, where three citizens found tragic death and at least two others are missing.
"Ianos" hit especially hard the region of Thessaly, which the civil protection had not included in its announcements to be put on alert, thus finding the state mechanism unprepared to deal with the heavy rain that hit the southwestern part of Region of Thessaly.
According to the professor of Geology and President of the Organization for Earthquake Planning and Protection, Efthymios Lekkas, in 24 hours more than 2.5 million tons of water fell in the district of ​​Karditsa, resulting in the flooding of more than 5,000 houses, the collapse of bridges, while much of the road network, water and electricity infrastructure has been destroyed.
Professor Efthymios Lekkas described Karditsa as a "done city", having seen and studied more than 100 disaster scenes around the world.
There is no business in the historic city center and on all the streets that stretch the center that have not been completely destroyed.
According to the testimonies of the residents, they consider criminal omission on the part of the government the lack of a political decision to break the mounds of the river Karampali, which is located on the outskirts of the city, on the side of the fields, in order to save the city of Karditsa.
97% of businesses in the center of Karditsa have suffered incalculable damage while the city center remains without electricity for a third day.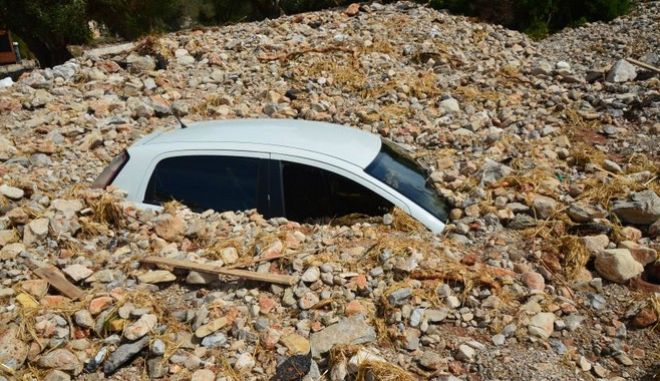 The Ionian islands were also hit particularly hard, as they at the epicenter of the Mediterranean cyclone "Janos", with ports, piers, but also houses and infrastructure severely damaged by the strong winds of 10 Beaufort and the landslides caused by the heavy rainfall. A typical case is the village of Assos in Kefalonia, which was literally buried under the stones that fell from an adjacent mountainside.
"Ianos" sank a total of 43 boats in Kefalonia, during the two days that "hit" the island.
Respectively in the prefecture of Corinth the village of Loutra of Oraia Eleni was flooded by the heavy rain that destroyed cars and houses./ibna