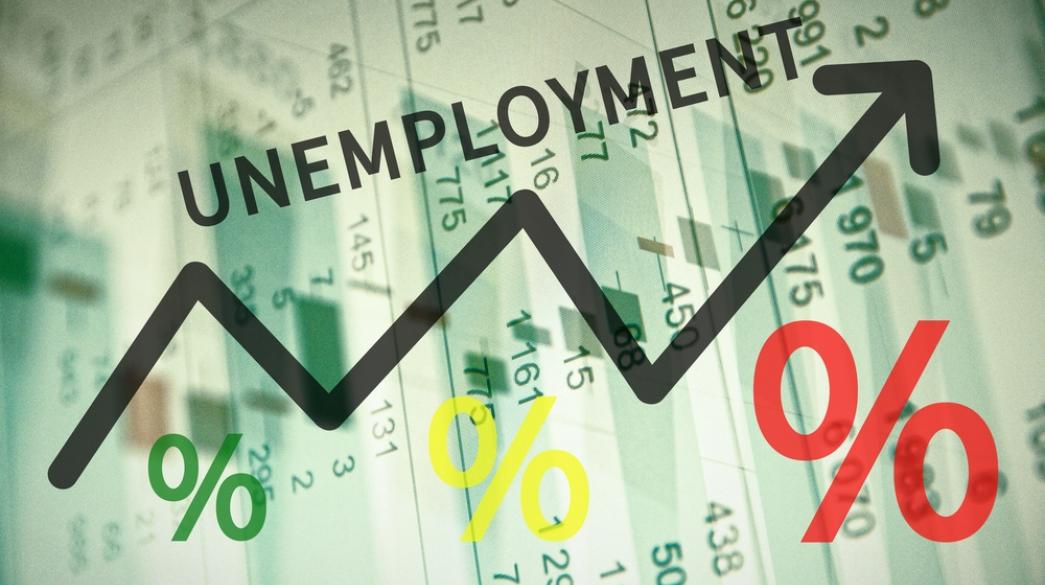 The ND government is showing obvious inability to deal with the economic crisis, which is at the gates, while at the same time it has taken care to create an explosive "mixture" against the employees. At the same time, while the government has been slow to activate business financing tools, it is "gifting" – especially to large corporations – the lifting of the employment clause to secure government-guaranteed loans.
Although the Commission warns of a 20% hike in unemployment in Greece, the ND government is setting up one anti-labor measure after another, showing in the clearest way its neoliberal ideological direction. Both the statements by government officials and the initial draft foreshadowed that there would be some kind of clause that would be linked to job retention, but this will not be the case. Based on the above, many companies will receive loans with a state guarantee, but without committing not only not to make redundancies (this is already the case from June 1), but also to maintain the same number of employees in the company. According to market factors, this is mainly in favor of large companies, which will use the loan guarantee of the Greek state to strengthen their liquidity, but employees will not be protected. As a result, taxpayers are "essentially" supporting government loan guarantees, while some businesses will be able to proceed with layoffs, reducing their staff.
In addition, for some time now, the government has effectively introduced a reduction in salaries in the private sector through an amendment submitted to Parliament last Friday. From June 15 to October 15, the "co-operation" mechanism will be implemented, which gives employers the right to reduce their staff's weekly work time by up to 50%, with the state covering 60% of the wage loss, resulting in employees losing 20% of their salary. In France, compensation reaches up to 86% of the difference, in countries such as Italy or Germany the compensation reaches up to 80%, while in countries such as Denmark the compensation is even greater.
Comparison and data
It is therefore clear that other European countries have given much more weight to wage support than Greece. At the same time, the government has given the opportunity for great flexibility in the labor market, strengthening partial employment.
Forecasts of the Economic Chamber of Greece on the blow to the labor market are bleak, as a special study on the effects of the health crisis on the Greek economy points out that the total number of employees directly or indirectly affected is 1,729,200! According to the Chamber's special report, if it is assumed that 25% of employees in service providers and vendors in shops and outdoor markets are laid off (231.8 thousand persons), 15% of those who are employed in the science and art sector (68), 2 thousand persons), 20% of those working as office workers (90.9 thousand persons), then the number of unemployed is expected to increase by 390.9 thousand persons./ibna