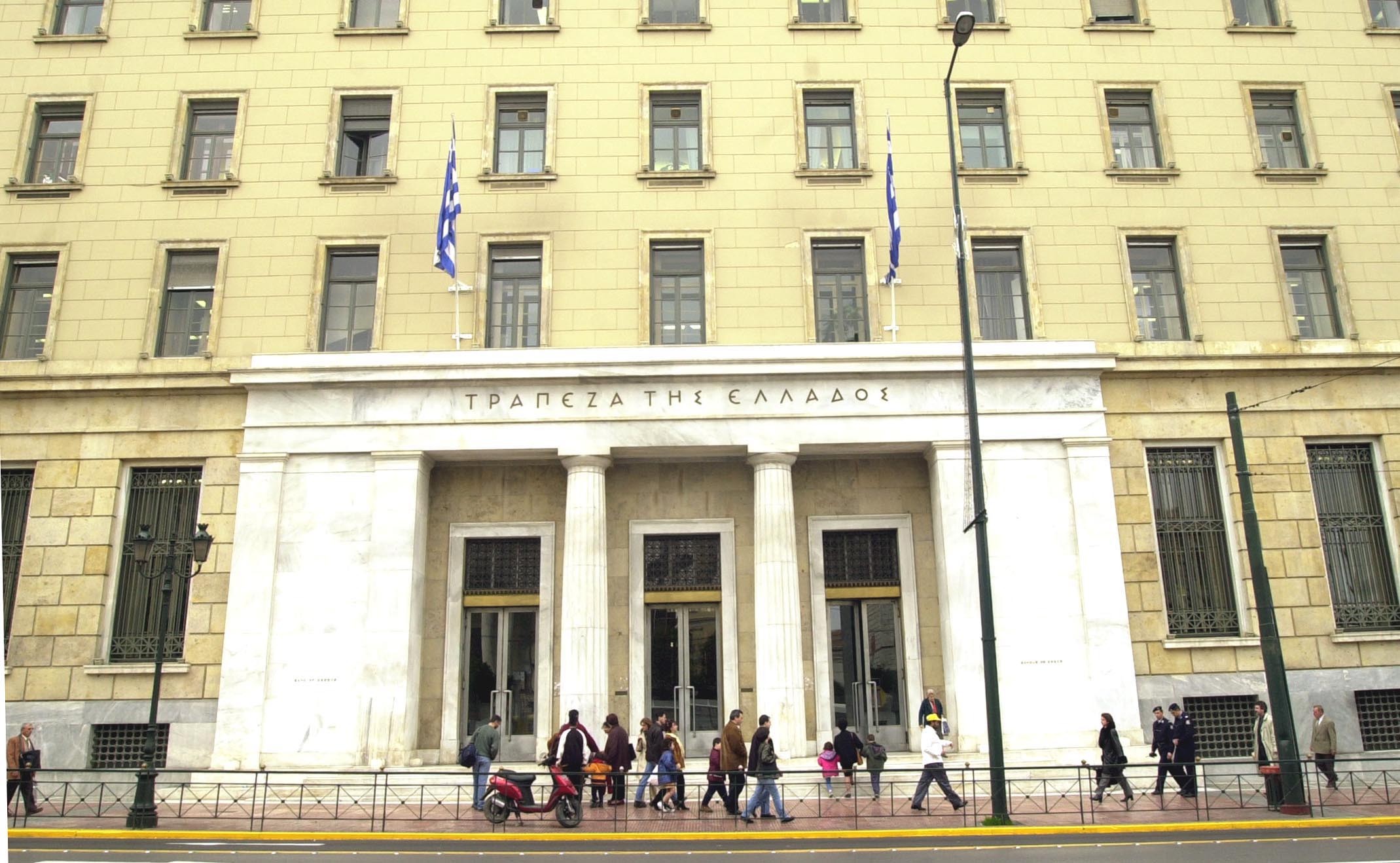 Travel balance surplus increased by 12.7% during the January-September 2019 period, according to definitive figures by the Bank of Greece, amounting to 14,095 million against 2018's 12,507 million. As for the increased surplus, this is due to the higher boost in travel revenues (by 1,995 million euro or 14.1%) compared to travel expenditures (by 407 million euro or 25.3%), a result of increased average expenditure per trip by 61 euro or 12.3% (€ 559 ​​from € 498) and increased non-resident inbound traffic by 1.7%.
More specifically, spending per night increased by 10.7% (from € 77 to € 70), with an average stay of 7.3 nights (+ 1.5%). The total number of overnight stays went up by 3.1% (209,349 from 202,974).
Travel revenues
Travel revenues stood at € 16,107 million (+ 14.1%) due to a growth in EU-28 residents' incomes by 12.8% (€ 11.100 million or 68.9% of the total) and a surge in revenues from non-EU-28 residents by 17.8% (4,625 million euro).
As for the major traveler countries, revenues from Germany decreased by 0.9% (2,565 million), whereas they increased from France by 18.4% (997 million) and from the United Kingdom by 35.8% (2,367 million), as well as from the US by 22.8% (1.011 million) and from Russia by 21.3% (373 million).
Incoming travel traffic
Inbound travel traffic increased by 1.7% to 28,794 travelers, compared to 28,322 travelers. In particular, airport travel went up by 1.6%, while road transport by 8.0%. EU-28 countries with a share of 66.8% and non-EU countries with a share of 26.8% contributed to shaping travel figures. Travel traffic from EU-28 countries surged by 3.2% compared to 2018. This is due to an 11.0% increase in travel from EU-28 countries outside the euro-zone, an amount that stood at 9,757 thousand passengers, as travel from the euro area countries decreased by 3.7% to 9,476 thousand. Travel from non-EU-28 countries increased by 5.4%, that is, 7,720,000.
Traveler overnight stays in Greece stood at 209,349 versus 202,974 (+ 3.1%) due to an 11.6% increase in overnight stays outside EU-28, as overnight stays of EU-28 residents declined slightly by 0.2%.
Cruises
There were 2,972 cruise ship arrivals (up from the previous 2,562 arrivals), with 4,106 thousand passenger visits compared to the 3,771 in the corresponding period of 2018. The additional survey showed that 89.7% of the passengers were pass-through visitors who performed approximately 2.1 stops on average in Greek ports, compared to 1.5 stops in the corresponding period of 2018.
Total cruise passenger revenues grew by 10.9% to € 426 million. /ibna