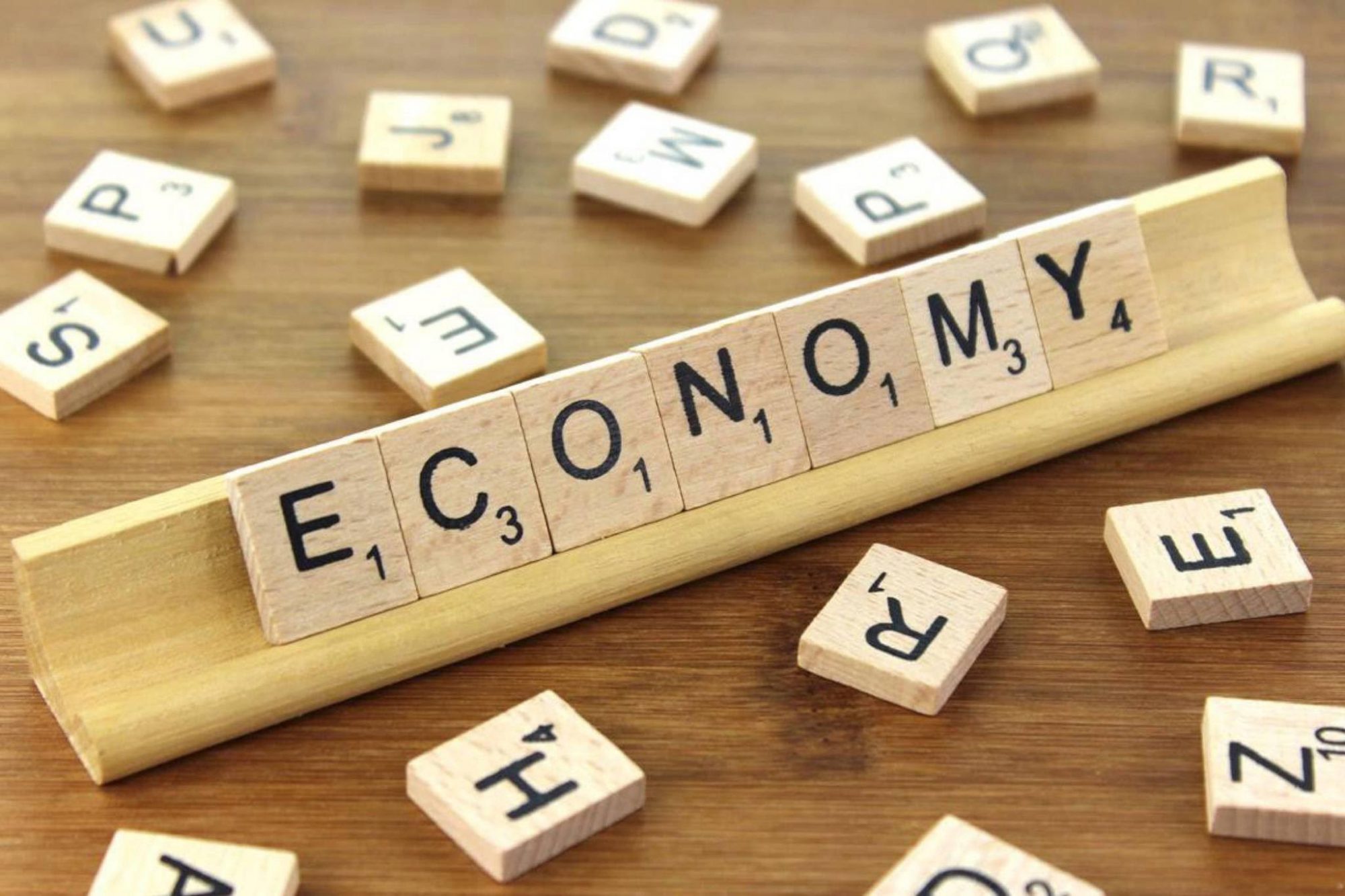 Plans to make use of part of the € 24.1bn cushion to reduce government debt management costs are being processed by the government. This will involve both the European Central Bank (ECB) and the International Monetary Fund (IMF), whose dynamic role will be reduced as long as the Greek debt they hold is repaid.
The Finance Minister has reported in the past few days that early repayment of part of the IMF and ECB expensive loans are being considered.
Already, there have been relevant scenarios in the Public Debt Management Agency (PDMA), and it is estimated that up to € 380 million of savings could be saved in 2019. This is due to the fact that next year, an expensive debt of nearly € 8 billion will need to be repayed.
The (exact) timetable is expected to be ready in November.
In addition, the Eurogroup decision of June 22 (2018) states that, part of the available cushion could also be used to discount expensive loans, and in the coming weeks, the ESM is expected to make decisions about activating medium-term measures for the debt, which was decided before exiting the Memorandum (governance) scheme.
Currently, Greek bond yields (due to the situation in Italy, Turkey and because of the Greek Stock Exchange) render whatever thought of a new exit of the country to the markets prohibitive, exceeding even the 4.5% in ten-year bonds and 3.5% over the five-year time bonds.
Greek bond market actors estimate that, given the conditions across international markets, Greek bonds do "very well"….. / IBNA