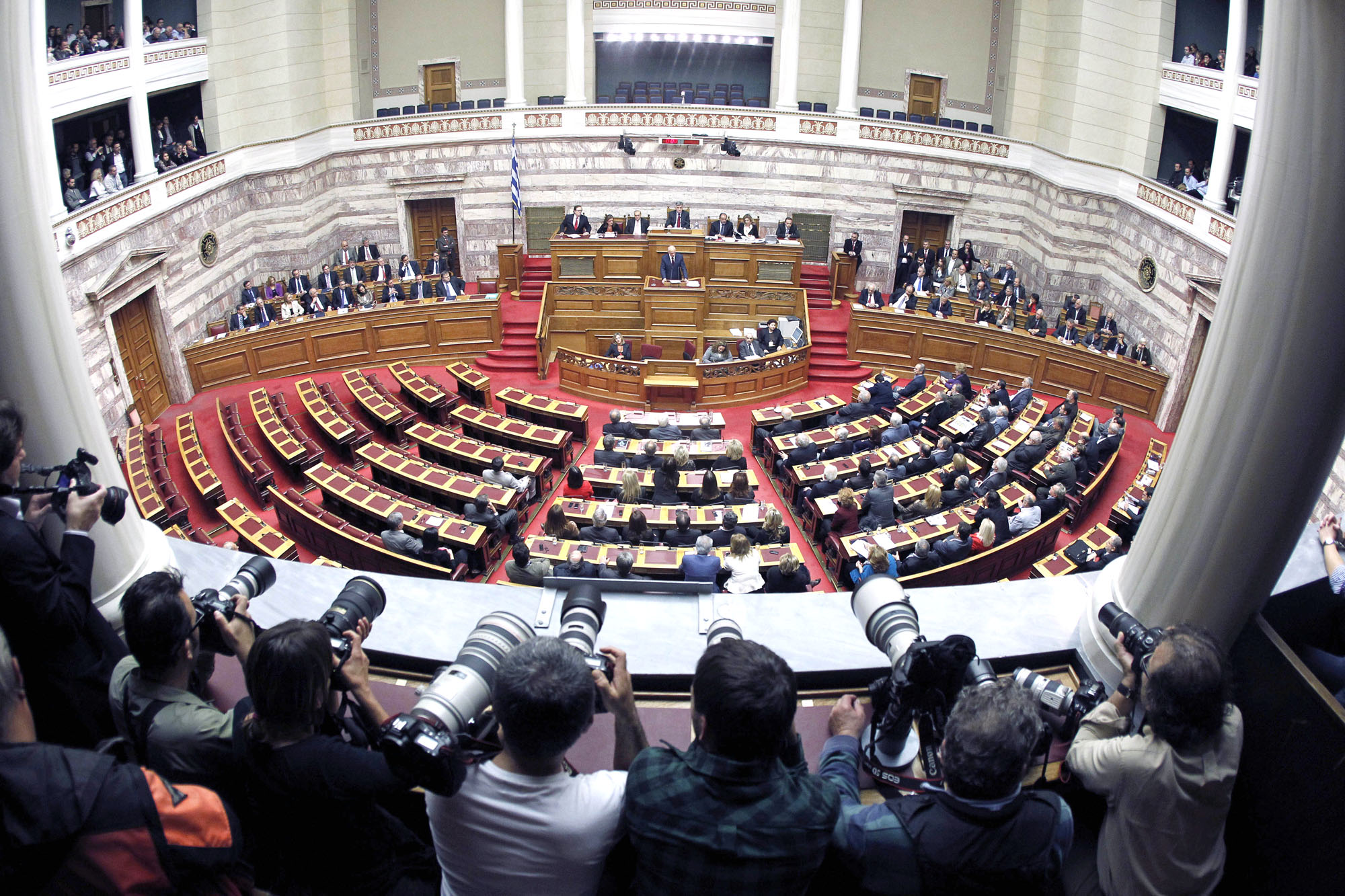 On Friday, June 8, the multi-bill for the closure of the fourth and final evaluation before the programme is completed will be submitted to the Parliament. According to government and parliamentary planning the draft bill will be put to vote in the plenary some time until Thursday, June 14.
The omnibus bill includes, inter alia, fiscal issues that have been agreed, taxation issues, energy issues, a timetable regarding privatisations, as well as public administration and labour issues. In particular, it includes 75 prerequisites, the most important being the alignment of commercial real estate prices, the abolition of reduced VAT rates on islands at the end of June 2018, the social solidarity allowance for pensioners (EKAS) cut and the recalculation of pensions aiming at their reduction from 1st January 2019.
The provisions on labour issues  incorporate the conditions for unilateral recourse to arbitration, which favours workers and the strengthening of mediation, which is consultative and not binding.
Also, the degree of representativeness in sectoral contracts will be judged based on the ERGANI information system. The out-of-court settlement also includes debts that were created by 31.12.2017.
Before the voting on the draft law relevant to the 4th evaluation there will be one more draft bill about to be voted for by Tuesday, June 12, regarding provisions on public limited companies.
Among the prerequisites is the new Medium-Term Programme, which will outline the measures and policies that will lead to surpluses of 3.5% of GDP by 2022. The bar for this year's growth is set at 2-2.1%, while it will include tax cuts of nearly 700 million euros for 2019 and 1.3 billion euros for 2020…. / IBNA