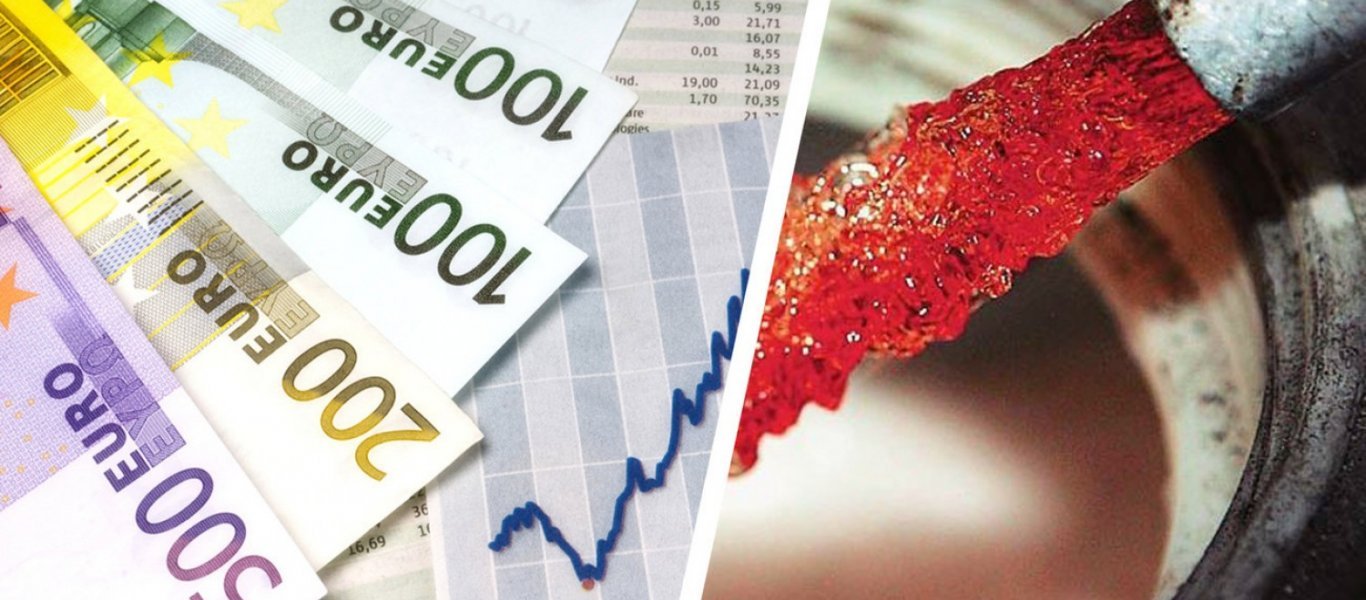 In November, it looks like the Treasury will consider raising the heating oil allowance, which had shrank drastically to 55 million euros in the Memorandum years. At the same time, the government is examining ways for more direct payments to beneficiaries within 2019 insdtead of the beginning of 2020, so that those who need it can benefit immediately.
NO one can rule out the above scenario, however, becoming imperative should international oil prices gain momentum after the events in Saudi Arabia. Already, sources within the fuel market, even before the crisis with the terrorist attack in Saudi Arabia, were estimating that the October 15 premiere of heating oil will be priced at EUR 1 per liter, with revaluations in diesel and gasoline expected today.
In the context of TIF, Prime Minister Kyriakos Mitsotakis, when asked about this, had stated that: "Within 2019, if we overachive the budgetary targets, heating oil will be a top priority. Depending on the budget space, we will soon have additional news", Kyriakos Mitsotakis said.
The beneficiaries
According to what is currently in force, the beneficiaries of the heating allowance are:
– Unmarried taxpayers who in the previous year had an annual total income of up to 12,000 euros and owned on 1 January of this year real estate property (buildings and in-town plots) totaling up to 130,000 euros.
– Married and cohabiting taxpayers who last year had an annual total family income of up to 20,000 euros and on 1 January of this year owned up to 250,000 euros of real estate property. The income threshold of EUR 20,000 is increased by EUR 2,000 for each dependent child.
– Single parent families that last year had an annual total income of up to 22,000 euros and on 1 January of this year owned up to 250,000 euros of real estate property. The income limit of 22,000 euros is increased by 2,000 euros for each dependent child after the first./ibna