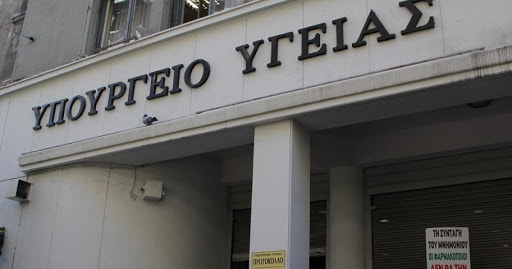 The tenth confirmed case of SARS-CoV-2 coronavirus in Greece was announced by the Ministry of Health.
According to the announcement, the tenth confirmed case is a Greek woman, the wife of the ninth confirmed case of a 66-year-old, who reportedly had traveled with her husband to Israel and Egypt.
The patient is in very good condition, her health surveillance continues and she has been transferred to a hospital in Patra.
The contact tracking procedures of the two new confirmed cases have already begun, and emergency measures have been taken.
The government, after a 66-year-old case who is in serious condition, decided to keep closed for today and tomorrow schools, as well as sports facilities, museums, art venues, cinemas, theaters, archaeological sites and other places with large congregations in the prefectures of Achaia, Ilias and Zakynthos.
The decision was taken due to the participation of the last two cases in a group excursion to Israel and Egypt./ibna