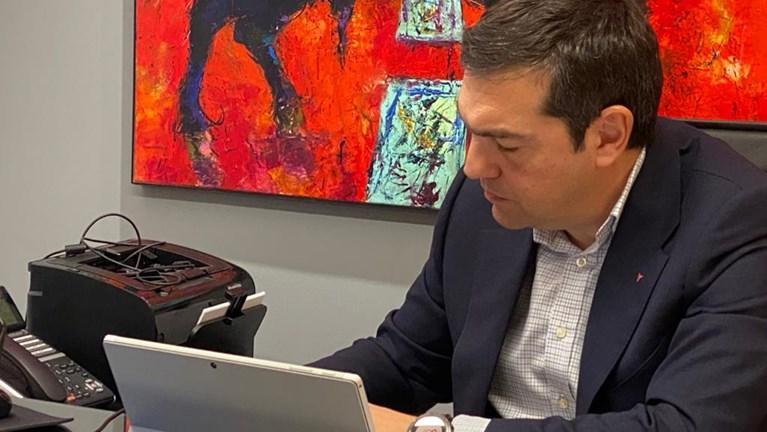 The President of SYRIZA, Alexis Tsipras, today had a telephone conversation with the President of the ruling SPD party in Germany, Noerbert Walter Borjans, on the subject of tackling the pandemic and the economic crisis.
In this context, he welcomed the recent statements of the German politician in favor of the Eurobond, emphasizing the importance of its timely establishment, not only for Greece but for the entire EU and its cohesion.
In addition, they exchanged views on the composition of the Recovery Fund and the Spanish proposal, while agreeing on the importance of promoting progressive policies that will not allow the crisis to be used as a new reason for the restructuring of the economy and labor relations at the expense of employees and small and medium-sized enterprises.
Finally, they agreed to hold teleconferences over the next period to exchange views and co-operation between the two parties' staffs, in order to strengthen progressive fronts for common demands in Europe./ibna