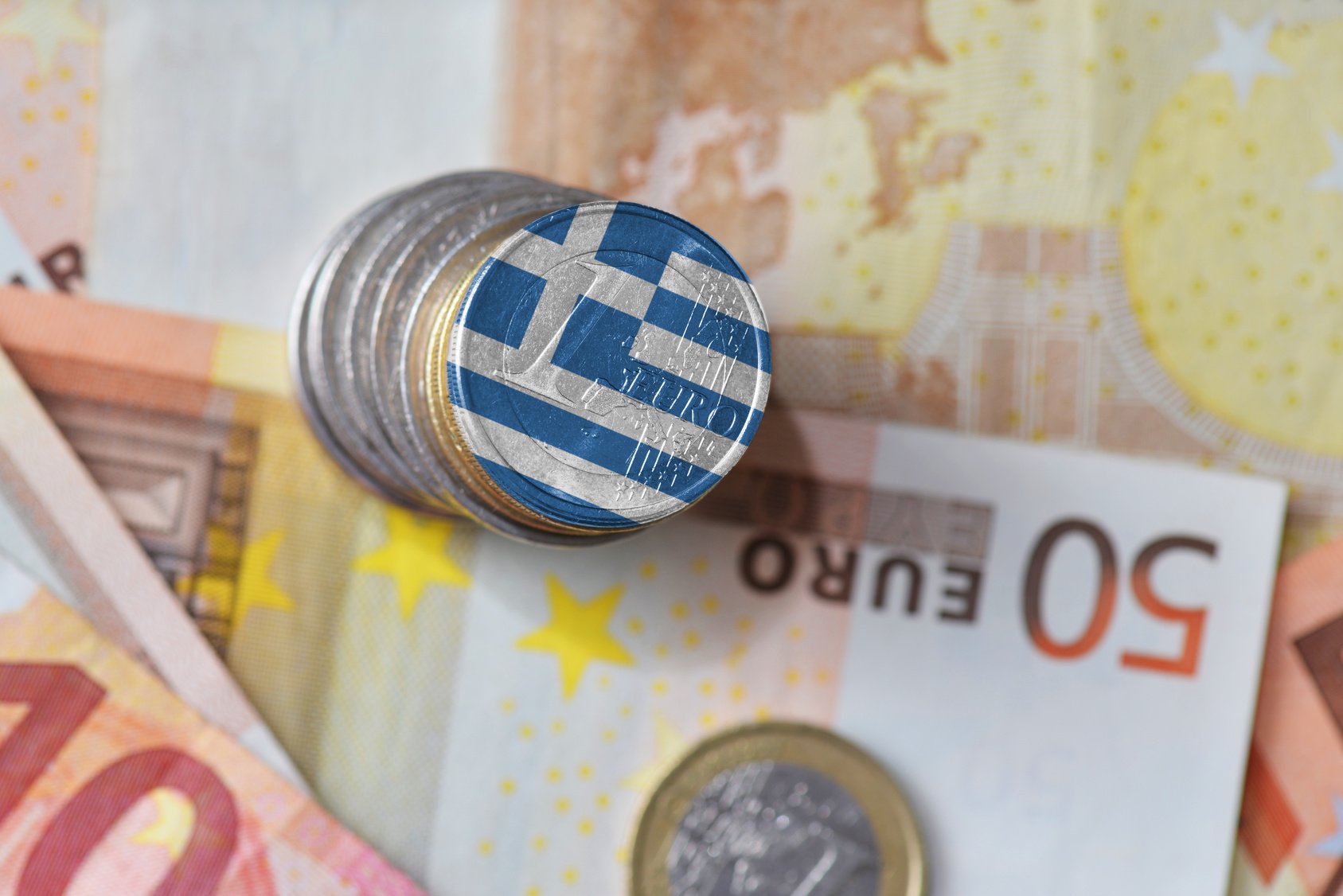 January net budget revenues closed a significant deficit of 17% Deputy Minister of Finance in charge of Fiscal Policy Theodoros Skylakakis announced.
"Based on the provisional budget execution data, tax revenue in January amounted to € 3,690 million, down € 295 million or 7.4% from the target set out in the 2021 Budget Report," said the Deputy Minister of Finance, on the occasion of the publication of the data for the first month of the year.
He added that "this decrease is due to the effects of the lockdown which lasted longer than what was envisaged when the budget was drawn up, but nevertheless reflects the maintenance of a satisfactory payment culture by taxpayers, which is a positive legacy for public finances for economic recovery in the after-COVID era."
According to the state budget provisional data, a 1,561 million-euro deficit in the state budget balance was recorded in January against a deficit target of 1,091 million for the corresponding period of 2021 in the budget report and a deficit of 768 million for the corresponding period of 2020. Primary deficit was at 1,473 million against the 1,031 million deficit target and a primary surplus of 495 million for the same period in 2020.
State budget net revenue amounted to 3,848 million euros, marking a decrease of 812 million euros or 17.4% compared to the estimate for 2021 included in the 2021 Budget presentation report. This decrease is mainly due to reduced tax revenue as well as the Public Investment Budget.
Total state budget revenue amounted to 4,122 million euros, down 803 million euros or 16.3% from the target. Tax revenue amounted to € 3,690 million, down € 295 million or 7.4% from the target set in the 2021 Budget Report. This reduction, a result of the second wave of the pandemic, was indeed expected as stated in the November and December 2020 state budget execution bulletins.
The exact distribution between the categories of the state budget revenue will be carried out with the issuance of the final bulletin.
Revenues amounted to € 274 million, up € 9 million from the target (€ 265 million). Revenues from the Public Investment Budget (PIP) amounted to 145 million euros, down 615 million euros from the target.
State budget expenditures for the period January 2021 amounted to 5,409 million euros, missing the target (5,751 million euros) by 342 million. More specifically, a significant part of the allocated appropriations that were to be transferred to the category of transfers within January ended up not being transferred due the post-budget decision stipulating that repayable advance measure be partially served from Budget funds as well.
Cash payments related to the armaments programs of the Ministry of National Defense (category of acquisitions of fixed assets) increased in relation to the initial target by 539 million euros to serve the relevant contracts.
The PDB section moved in the opposite direction to the regular budget, showing an increase of 597 million euros (payments of 927 million euros against a target of 330 million euros). /ibna