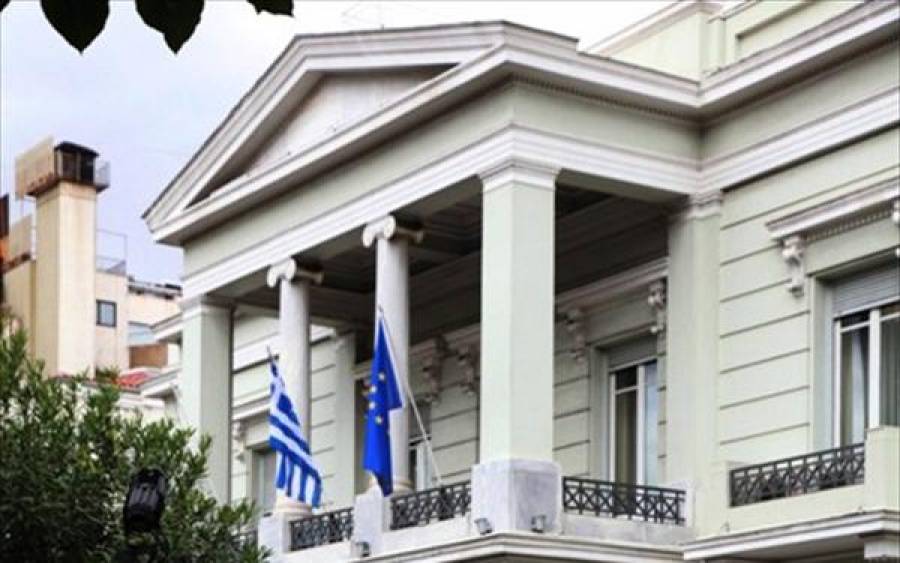 With its publication in the Greek Government Gazette, the Presidential Decree on the closure of bays and the drawing of straight baselines in the Ionian Sea and Ionian Islands to Cape Tainaro in the Peloponnese, which is the first step for the extension of the coastal zone of Greece, from 6 n.m. at 12 nm in the Ionian Sea.
According to the announcement of the Greek Ministry of Foreign Affairs, the Presidential Decree was issued in application of the ratifying law of the 1982 United Nations Convention on the Law of the Sea. It is a necessary step for the process of expanding the coastal zone of the country in the above area, an action which is, according to the Convention, an inalienable right of the country.
In the Presidential Decree, it is pointed out that Greece reserves the right to exercise its respective rights in the other regions of its Territory, as they derive from the Convention on the Law of the Sea, which enshrines customary international law.
"Greece, strictly committed to the defense of international law, including the law of the sea, always acts in accordance with international law", reads the statement of the Ministry of Foreign Affairs.
The publication of the Presidential Decree comes after the delimitation of the Greece-Italy Exclusive Economic Zone signed on June 9, 2020 and the agreement for Greece and Albania to appeal to the Court of The Hague for the delimitation of the EEZ between them.
Although the expansion to 12 n.m. of the coastal zone of Greece is an inalienable right, according to the Demarcation Agreement signed with Italy the extension will have to be approved by Italy and the EU, as explicitly stated in the Greek-Italian Agreement./ibna