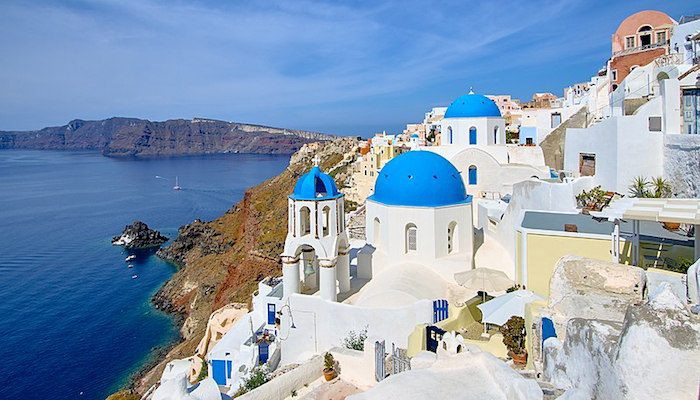 The Greek plan for the summer is mentioned in a publication of Politico, with Athens pushing for a quick return to free movement in Europe. "Our goal is to work to reopen travel between EU countries by June 15, where possible", says a non-paper, which was submitted to the Commission by the Greek government on Monday and was obdained by Playbook.
Athens wants "fair treatment" of all potential travelers to prevent "any bias due to citizenship" in travel protocols. "We cannot allow the single market to be fragmented in the case of tourism services", the document says, urging people to be allowed to travel and then return quickly and easily. There should be no "quarantine or other disproportionate or deterrent requirements upon return".
However, Athens does not support the universal reopening of borders for anyone. And while the Commission's aforementioned plan is rather without further details, the Greek document requires a "common understanding" at EU level that all travelers should be checked either for coronavirus or for antibodies three days before making a trip. Alternative, it mentions that tests will not be needed "for trips between regions" that have shown clear and unequivocal evidence that the situation for COVID-19 is under control.
According to the Greek document, there is another specific request by a country of thousands of islands that are not accessible by road. "There can be no discrimination or differentiation of means of travel", Athens says. "Vehicles by road, air, train or sea should reopen at the same time and with similar protocols. We cannot allow more distant [member states] of our Union to be left behind". Thus, on airplanes, "all seats" must be full, the non-paper says, as keeping the middle seat vacant "would make flights uneconomic with questionable health benefits", the report concludes./ibna