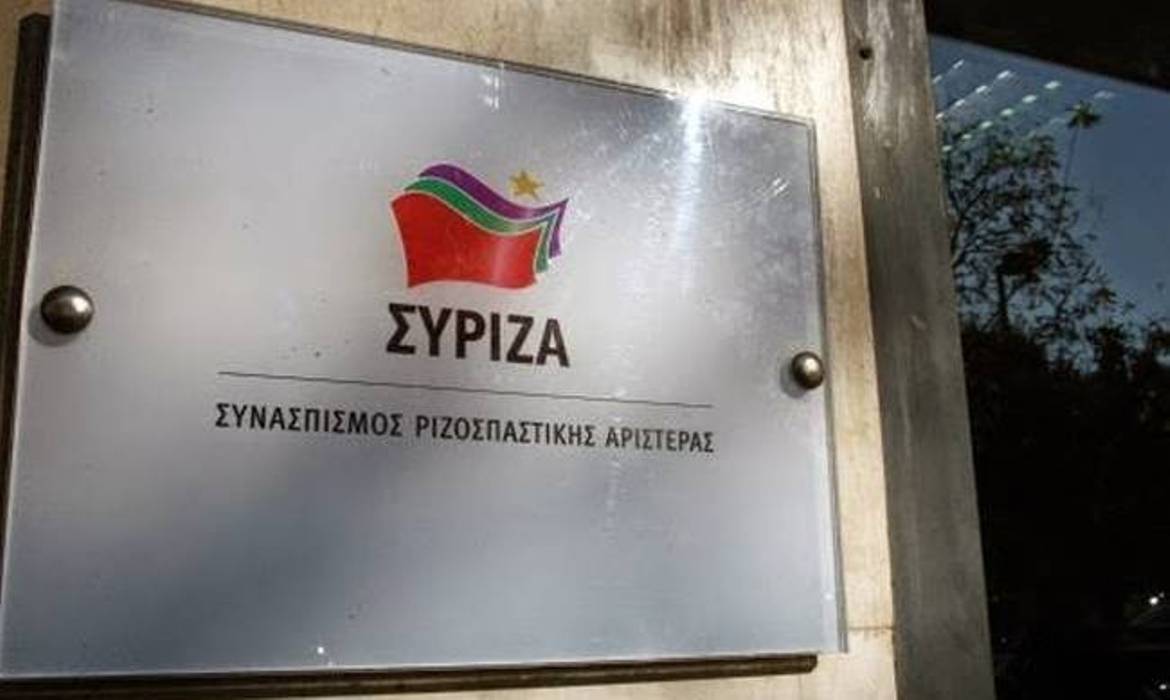 On Friday, the SYRIZA – Progressive Alliance Political Council was called into session under party President Alexis Tsipras. All current developments regarding the political situation both in Greece and in Europe were discussed during the meeting.
In this context, the Political Council debated at length on the Commission's proposal to strengthen the EU Member States package, noting that it constituted a positive proposal that justified the long-standing positions of SYRIZA and the progressive forces in Europe on the economic policy of the Union and its new architecture, away from the ideologies of austerity and the neoliberal rigidity of the times of the memoranda that our country paid dearly for.
The Political Council believes the new conditions arising from the pandemic crisis bring to the surface the need for a radical change in the policies pursued in Greece and in Europe. In this context, it points out that only progressive forces can provide convincing answers to social needs. Not by returning to the past, but through modern priorities and needs set under the new conditions. At the same time, the Council underlines that the crisis also results to a reconceptualization of the value system, as it calls into question the radical neo-liberal doctrines represented by Mr. Mitsotakis and his government.
Regarding the "We Stay Standing" project, the Political Council emphasizes that this comprises a comprehensive plan that meets all the immediate needs of the social majority, while at the same time it lays the foundations for the overall program of the party. In order to make this program known in all its dimensions, the Political Council decided to hold a large nationwide expedition starting on Wednesday, 3 June.
The Political Council also decided to convene a meeting of the SYRIZA Central Reconstruction Committee – Progressive Alliance in the second half of June.
With regard to the party's enlargement and organizational restructuring, the Political Council decided to continue the enlargement process and strengthen the registration campaign for new members. In relation to the proceedings for the Party Congress, which were put on hold due to the pandemic, the P.C. decided that they would reopen in the near future as soon as health conditions allowed it. /ibna