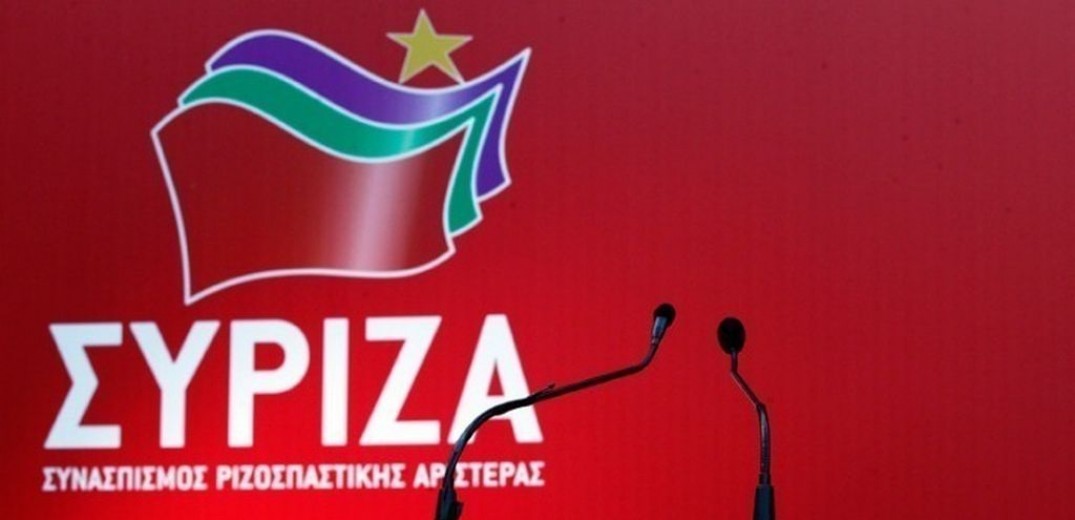 An interpellation has been tabled in the House on the refugee issue by 64 SΥΡΙΖΑ MPs, who are accusing the government of adopting a far right approach in managing an issue that has caused intolerance and xenophobia, in breach of the rule of law that respects its obligations and treaties.
Specifically, the introductory statement of the interpellation by SYRIZA MPs states that "the Government continues to insist on the policy of active and passive deterrence in the refugee issue. It is now clear that humanism, the rights of refugees and local communities, as well as any effectiveness are far from their policies.
Moria, with 22,000 refugees, the 50,000 in the islands, the closed refugee centers, the open structures with the OAED beneficiaries under sacking and without the necessary specialties in the field, the illegal refusal of asylum requests, the active deterrence plan with floating fences, the abandonment of unaccompanied minors and the expulsion of those over 15 years of age, the undermining of children's education, the exclusion of even vulnerable groups from access to healthcare due to the non-issuance of a Social Security Registration Number (AMKA), cannot be the policies of a rule of law, which respects democracy and its contractual obligations.
The Prime Minister and the Government, despite the fact that it took them six months to discover the crucial importance of a Ministry for Migration Policy, are increasingly slipping into extreme right-wing policies of intolerance and xenophobia. They offend our people's sense of solidarity, jeopardize the lives, dignity of the people, oppress the local communities who they poisoned before the elections and expose the country internationally.
We are firmly against them. The filing of the Current Interpellation is the crowning point of SYRIZA's interventions in Parliament, but the struggle to overthrow the government policy, together with our contribution to resolving issues with a specific plan, will continue in and out of Parliament, in interaction with the solidarity Movement and all the progressive democratic citizens of the country", the statement concludes./ibna