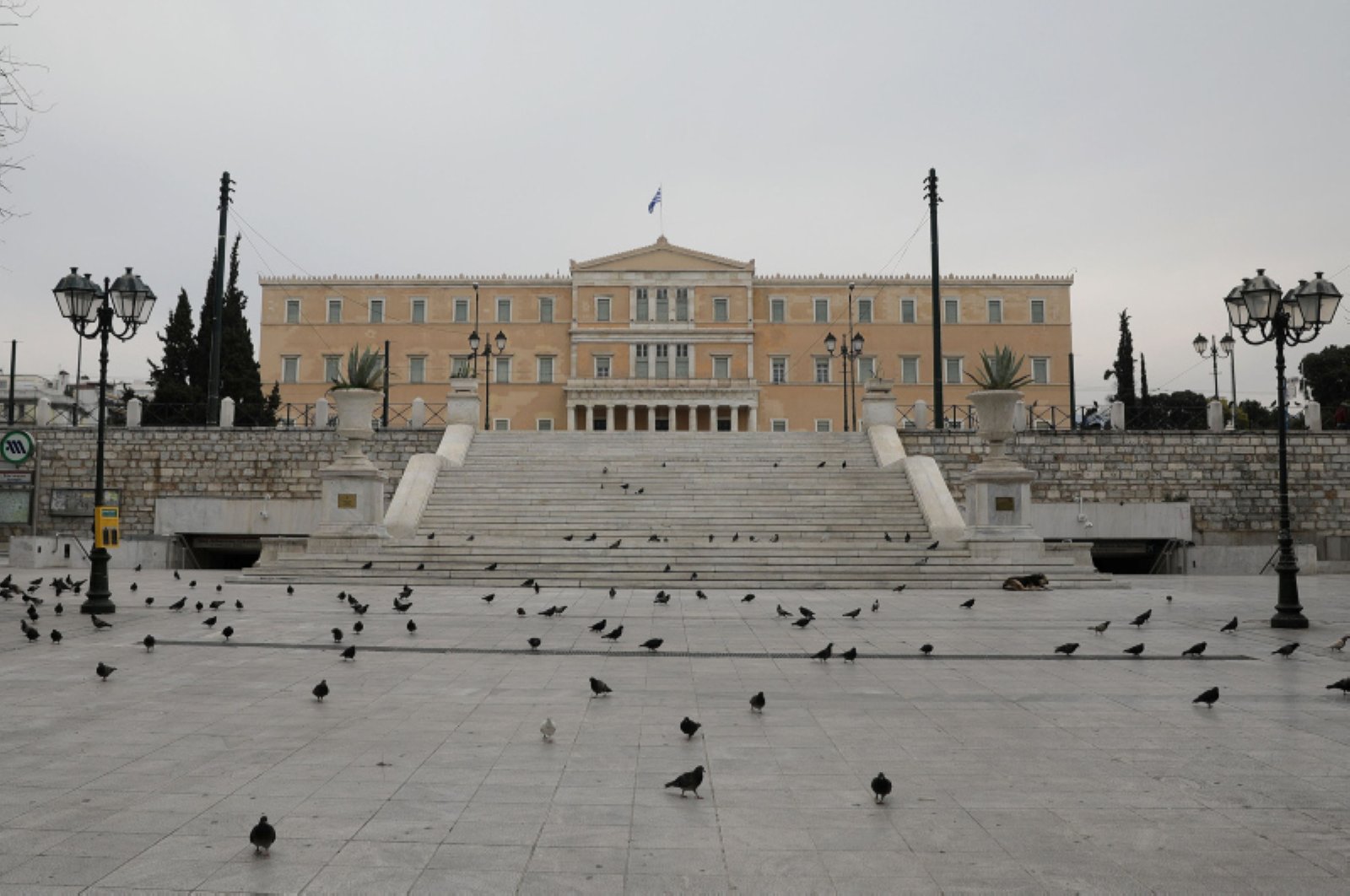 Main opposition SYRIZA leader Alexis Tsipras chaired a meeting of the party's Political Secretariat on Monday which focused on the economy amid the coronavirus health crisis.
According to sources, the SYRIZA leader predicted that the state of the economy will "deteriorate by the day" and, while there are no easy solutions, policies exist that could help support incomes, save jobs and safeguard labor rights.
The former Prime Minister said his party will be updating a series of economic policy proposals with a view to responding to fresh challenges and put pressure on ruling New Democracy to help the most vulnerable workers.
The main opposition party sees rising unemployment as a result of the coronavirus lockdown imposed in March as one of the most serious challenges facing the economy. According to SYRIZA, government policy has put at risk all the ground gained in the last 5 years to create jobs and bring down the jobless rate.
The leftist party will base its policy proposal on five main pillars: Supporting jobs; boosting small and medium businesses; increasing public investment; helping the Tourism sector; and promoting social solidarity initiatives.
According to analysts, senior officials in the main opposition party believe the pressure on the economy in coming months will be huge and could result in the Prime Minister being forced to call an early general election.
SYRIZA is reportedly keen on being prepared for a snap vote, as latest opinion polls show the party is well behind ruling New Democracy, while Kyriacos Mitsotakis appears to have boosted his popularity during the coronavirus pandemic.
A survey published by Opinion Poll earlier this week shows New Democracy has opened up a 20.5 point gap on SYRIZA.
Specifically, the ruling party is on 40.2%, with SYRIZA on 20%, followed by KKE on 5%, KINAL on 4.5%, Greek Solution on 4% and DiEM25 on 3%.
Most notably, 50% of respondents appear to not trust the government to handle the ensuing economic crisis. However, just 24.3% said they were pleased with SYRIZA's opposition.
The Mitsotakis administration appears to enjoy high approval rates (82%), according to the survey, in terms of how it has handled the coronavirus pandemic, with 40% of respondents concerned by the course of the pandemic./ibna