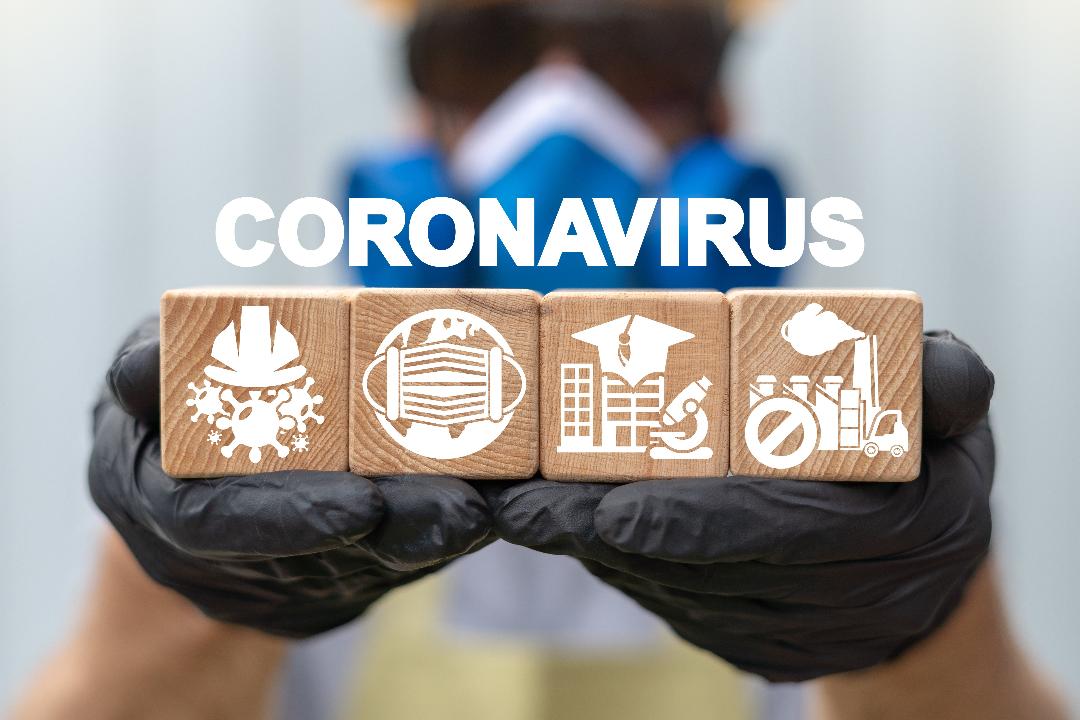 SYRIZA will be turning to its party forces, members and organizations to deal with the pandemic as decided by the Political Secretariat, which held a teleconference under Alexis Tsipras on Thursday afternoon.
The Political Secretariat examined the current situation regarding the progression of the coronavirus epidemic in Greece, as well as the state of the economy. The participants also discussed and assessed the situation across Europe in the light of the latest developments.
Particularly for the field of health, SYRIZA is again voicing the need to immediately strengthen the National Health System by recruiting medical and nursing staff, while it calls on the government to recruit private clinics to take advantage of their Intensive Care Units. It is noted that by legislative act the government has doubled the daily allowance for the use of private ICU beds from 800 to 1600 euros, prompting strong reactions by the main opposition.
At the same time, the party stresses the need to multiply the number of diagnostic tests conducted by activating the National Blood Donation Center which is capable of carrying out up to 1000 tests per day. However, SYRIZA accuses the government of boosting instead private laboratories by € 30 million to take on the tests.
As for the economy, the left-wing party is calling for a brave injection of liquidity in order not to lead the country into recession. "It is not enough just to guarantee or suspend payments; businesses need immediate cash support now rather than later, because it will be too late then", SYRIZA emphasized, recalling that there are budgetary opportunities and there is always the safety cushion SYRIZA left behind, if needed. "Unless substantial economic support measures are taken immediately, we risk walking into the collapse of the country's productive net with unforeseen consequences", the main opposition warns.
Shots were fired at the New Democracy governance for interventions in the workplace, with SYRIZA claiming that Kyriakos Mitsotakis seeks to dismantle the labor market. "It is now clear that the Mitsotakis administration is looking at the pandemic crisis as an opportunity to apply extreme neo-liberal practices that are not in force in any other European country", the Political Secretariat stated.
Finally, SYRIZA calls on the European leadership to adopt a package of expansionary policies so as not to "enter again into a crisis that, among other things, will even test its cohesion". In this context, SYRIZA underlined the party's steady position on the subject of Eurobonds, stressing that it is imperative in these circumstances. /ibna