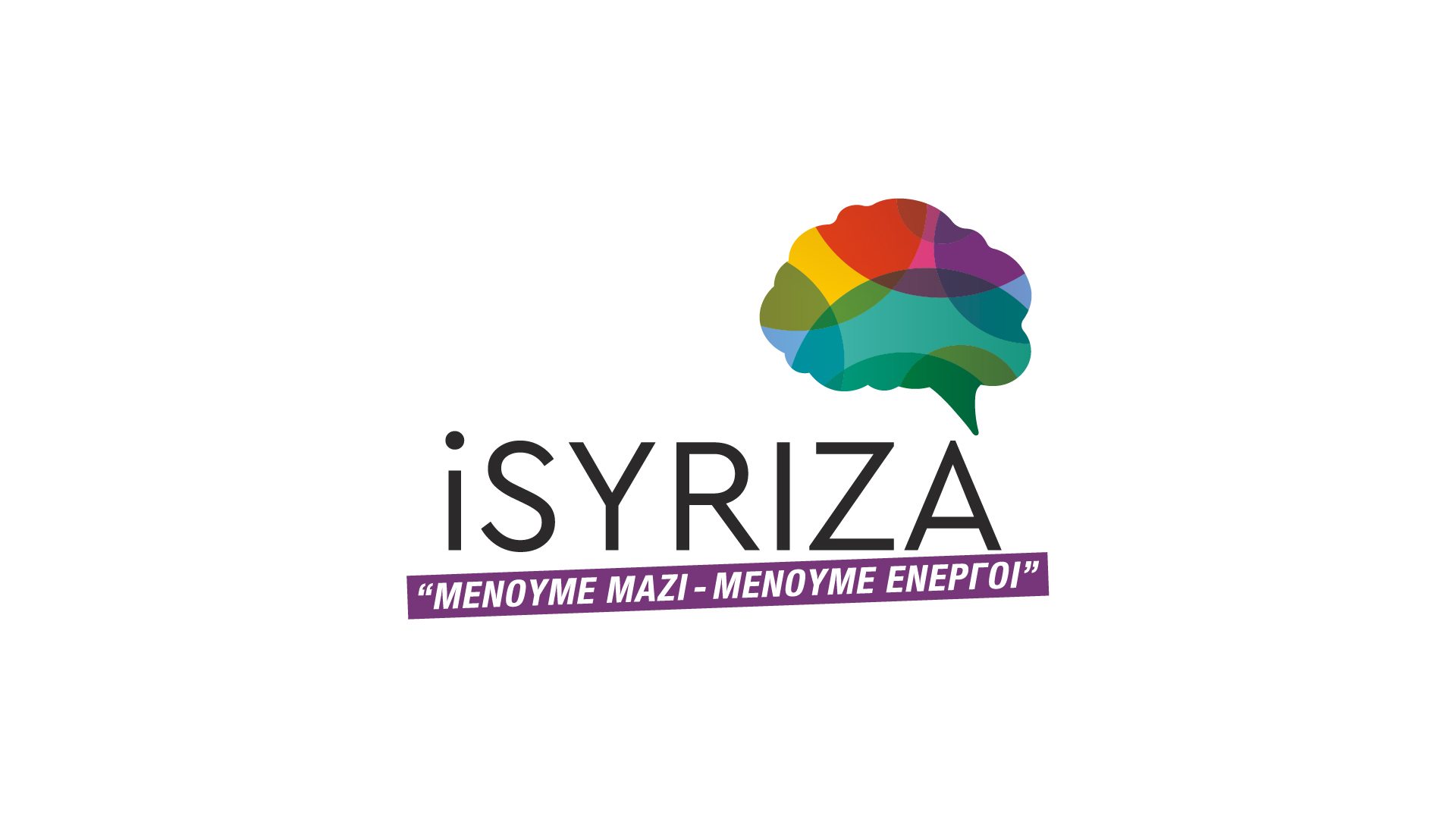 The new campaign of the iSYRIZA platform was launched on Monday with the slogan: "We Stay Together – We Stay Active". The aim of the campaign is to highlight the tools of the platform, which in the midst of a pandemic can provide both information regarding the health of citizens and to preserve their political participation and social action.
The iSYRIZA platform has launched digital tools and features that can help address the social isolation of citizens, as a result of the need to maintain physical distance to reduce the spread of coronavirus. Aspiring to fulfill this dual role it is called upon to play, the platform is constantly introducing new features and tools that enable its members to remain active in political and social life, even while staying at home.
The latest iThink feature allows members to consult on key issues raised by SYRIZA Central Committee departments and shape together future policies. Since last Thursday, hundreds of users have taken part in the three consultations initiated by the Health, Economic and Labor Policy Departments.
The iAsk & Watch feature offers members the opportunity to immediately voice their questions and concerns to SYRIZA executives and MPs around issues related to the novel coronavirus and watch them get answered live on video. So far, five iAsk & Watch themes have been held on the effects of the pandemic on health, the NHS, mental health, the economy and employment.
Through iSYRIZA's updated newsfeed, valid and timely information is continuous and uninterrupted. On the home page the latest news around political developments are posted, while through the special live blog of the newspaper AVGI continuous information is provided around the latest developments in the spread of the pandemic.
The campaign includes live briefings as SYRIZA spokesman Alexis Haritsis briefs political editors, alongside the COVID-19 Observatory show with MEP and journalist Costas Arvanitis, which is already broadcast daily at 22:00 through the iSYRIZA newsfeed. In the near future, live events will be broadcast through the platform.
At a time when citizens are being called upon to physically distance themselves in order to flatten the coronavirus curve, iSYRIZA constitutes an environment of democratic participation and cooperation. Through the increasing number of registrations of members and their continuous and substantial interaction, it is proven in practice every day that people are increasingly embracing the project. The digital democracy and dialogue workshop, developed by SYRIZA, has won the trust of its members and contributes to the goal of the great progressive wing for a mass and participatory party; a party of the many. /ibna