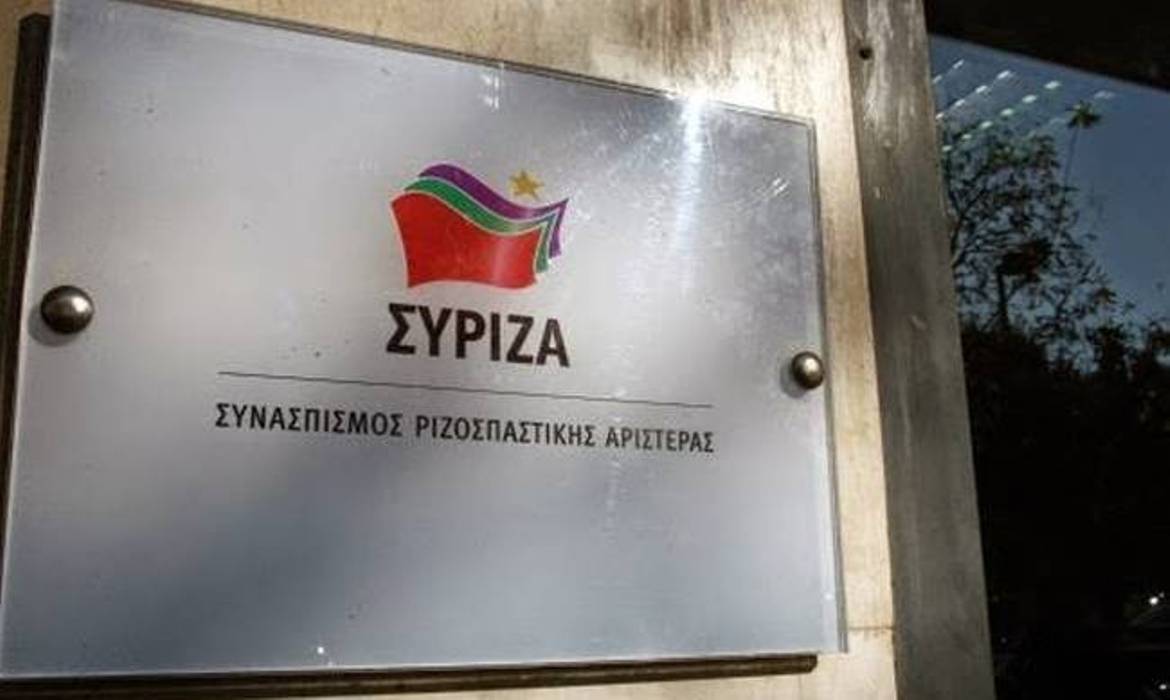 SYRIZA voiced its harsh criticism towards the Greek Prime Minister's speech and the announcement of the roadmap for lifting the restrictive measures and restarting the economy.
"Mr. Mitsotakis needed a 15-minute address to babble about how Greece has so far done well because he himself trusted the citizens, but as the restrictive measures are gradually lifted, the responsibility would roll over to them for anything that happened after that.
Put simply, he insists on ignoring the primary responsibility of the State, pointing the finger at the citizens for their "individual responsibility", SYRIZA's announcement states.
Continuing, the party accused the Prime Minister of not saying anything specific about supporting the economy in the face of the coming recession.
"Apart from appealing to emotion when addressing the citizens, he did not say anything specific about supporting the economy against the coming recession, about strengthening the employees, small and medium-sized businesses and the self-employed; he did not say anything about businesses and employees in the pivotal sector of tourism.
Citizens do not want to know just when they will be allowed to leave their homes; they also want to know how they will be able to keep going, with dignity and jobs in the future".
In addition, SYRIZA in its announcement asks the government "why will secondary schools, which just until yesterday were characterized by the government and the scientific board  as a "health bomb for spreading the coronavirus", suddenly reopen in a sense of urgency just for twenty days, paving the way for elementary and kindergarten schools to do the same thing?
Let's hope the decision will not be fatal for a possible resurgence of outbreaks, and that the efforts of two whole months will not be wasted.
Citizens, with a sense of social solidarity and responsibility, took the necessary measures during the quarantine days".
"However, the responsibility of the government was to use this time to strengthen the NHS through human resources, with the necessary medical equipment, to increase the number of ICUs, to ensure that as we return to normality there will be a large number of test kits available so that citizens can be tested en masse.
Unfortunately, none of this has happened", SYRIZA continues.
The statement underlines that "the lifting of the measures, therefore, with the absolute responsibility of Mr. Mitsotakis and not the scientists, burdens the citizens with much more concern and fear than the quarantine itself", concluding by noting "let's hope we are overreacting". /ibna