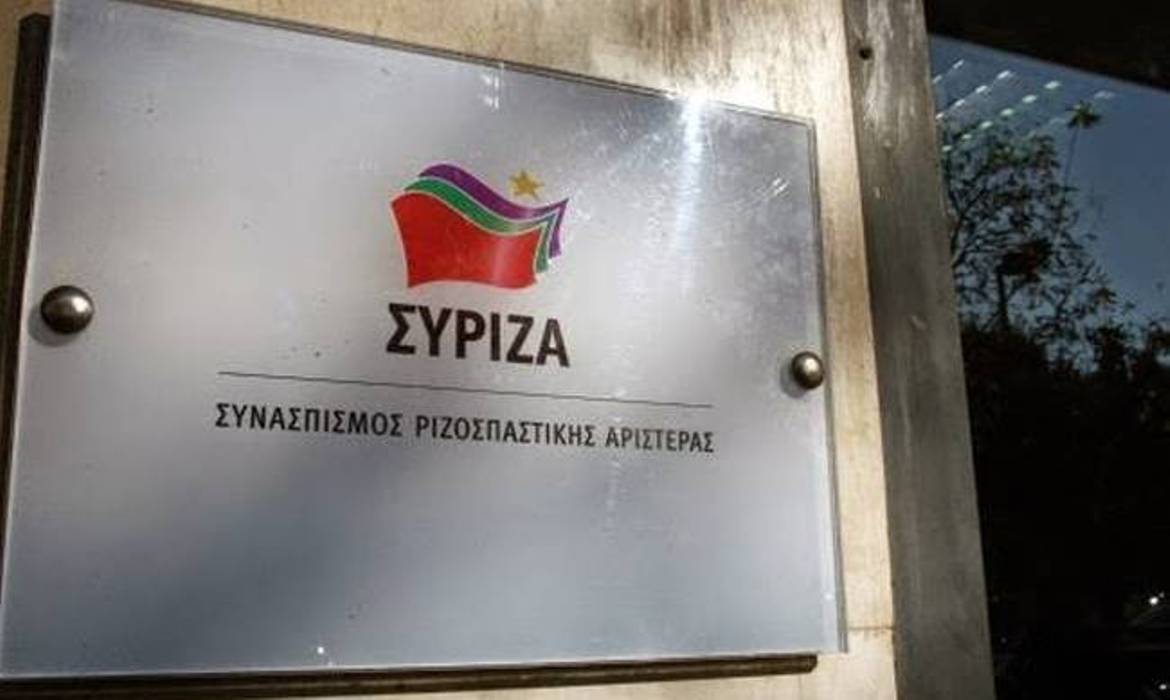 SYRIZA issued a statement following the 4th speech of the Greek Prime Minister since the beginning of the coronavirus crisis.
"Today's speech by Mr. Mitsotakis was not about the pandemic, but about serving political purposes. He did not speak as a leader of a country in crisis, but as a cunning statesman during pre-election period who distorts and promises.
It was a mixture of hypocrisy, vanity and arrogance", SYRIZA notes in the statement.
"He just discovered the need for a new NHS; he, who just until yesterday wanted to end it to serve private health agents.
He told us that in just five weeks he did what had remained undone for decades, when for four years he condemned us as statists for proceeding to 19,500 recruitments to keep hospitals alive, yet all the while the 4,000 appointments announced by SYRIZA are still pending and the barely 2,000 workers who were extraordinarily hired for the period crisis have yet to get to work.
He told us about supposed benefits for workers, at a time when thousands are already facing unemployment, are on suspension and are high and dry. And to whom, of course, he was fast to make it clear that he would not tolerate any "reckless demands and pointless waste" in the future.
He also recalled the government's right-wing creative accounting saying his government has allocated 14 billion for the crisis, while it is found at the bottom of the European list having invested less than 2% of GDP in fiscal expansion", the statement underlines.
"But every citizen knows that the truth has nothing to do with what Mr. Mitsotakis distorts and promises. And the truth must be confronted by supporting society and the economy now, before it is too late and before our land heads into a new painful crisis with him as the sole responsible", SYRIZA concludes. /ibna