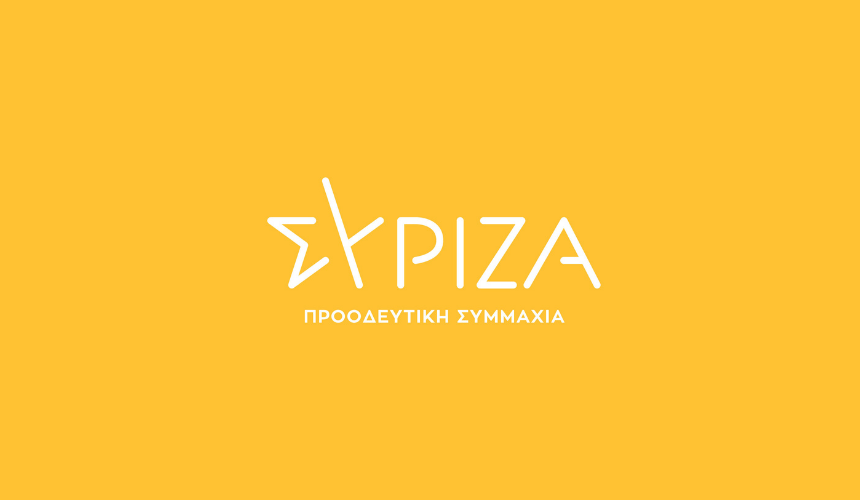 SYRIZA-Progressive Alliance demands from the government to present information on the State Department Report on Turkish violations in the National Airspace of Greece, which was submitted to the Foreign and Defense Committees of the US Parliament and Senate, based on the provisions of the Law on Eastern Mediterranean (East Med Act), according to an announcement of the party.
If the information is confirmed according to which the State Department declares its inability to provide a relevant list, adopting Turkish positions for the sovereignty of Greek islands, this Report is a complete failure of the foreign policy of the Mitsotakis Government and a serious blow to the country, national interests and Greek-American relations.
If, a few weeks after the visit of the US Secretary of State to Greece, the positions of the State Department are now these, New Democracy managed in a very short time to cancel important steps in Greek-American relations, which took place during the years of SYRIZA government in favor of the interests of the country. These are, unfortunately, the fruits of the policy of the "loyal and predictable Ally" formulated by Mr. Mitsotakis in his meeting with President Trump, and implemented with the ratification of the Revised Defense Cooperation Agreement without asking anything in return. We remind you that this meeting was followed by the worst escalation of Turkish aggression in the last 25 years, with the tolerance of President Trump.
Even at the last moment, every effort must be made to express and record the Greek positions in the competent Committees and to reverse this particularly unfavorable development, concludes the announcement of SYRIZA – Progressive Alliance./ibna