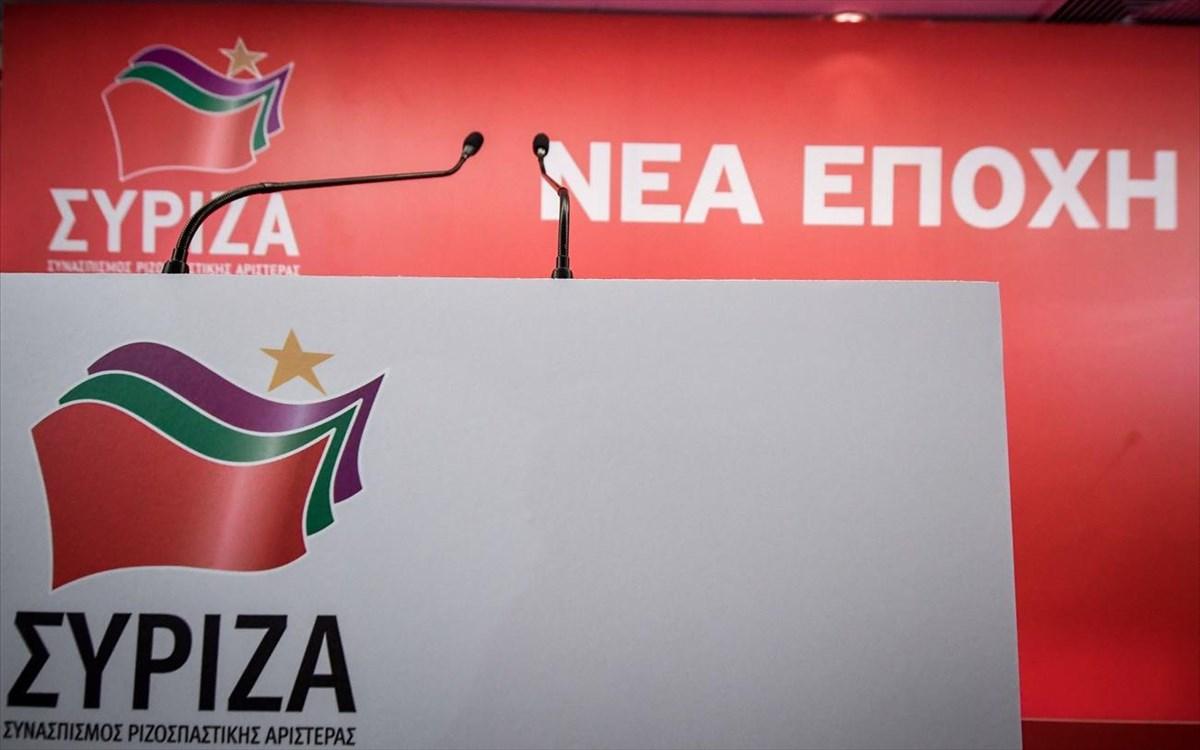 SYRIZA criticized the government's measures for being late and inadequate measures, after New Democracy announced a new package of emergency provisions this morning. "If we don't provide workers and businesses with 'hot money', their recovery will start with debt and the tax burden will be devastating", said former Minister of Finance Euclid Tsakalotos.
In their joint statement, the SYRIZA Heads of the Economy and Labor Department called on the government to "stop with the half measures and proceed with a substantive support package for workers, businesses and the economy".
As N. Pappas, Ev. Tsakalotos and E. Achtsioglou underline, "People are slowly realizing that this money is not enough to meet their needs; frustration and insecurity are rising; expectations are not improving; more jobs are lost; consumption is plunging. The economy is in deep recession". In this context, SYRIZA restated its call on the New Democracy government to:
* Make a full payment by the state of wages and Easter bonuses to employees.
* Revoke the suspension of employment contracts; legislate a complete ban on lay-offs and adverse changes in the employment relationship, with retroactive effect from the onset of the crisis.
* Pay a monthly allowance equal to 1/12 of last year's statement (with minimum wage as a threshold) for all freelancers.
* Set up a large business guarantee program to replace the utterly inadequate 1-billion-plan (0.5% of GDP).
* Immediately extend the protection of primary residence.
* Pay a low-income benefit allowance so that those households are able to meet their emergency needs.
"New Democracy has no excuse not to take these measures. The Stability Pact has been suspended. Coronavirus-related expenditures are not counted towards the budgetary targets. The state has a safety-cushion left behind by the previous government", the main opposition party Heads of Sectors emphasize, pointing out that New Democracy's refusal to substantially support workers, businesses and the economy with a large-scale program in line with all European states "is clearly an issue of political will".
At the same time, 38 SYRIZA Members submitted a statement to the Minister of Labor for the establishment of a new institutional framework for the protection of labor during the period of low economic activity due to measures adopted to prevent the spread and combat coronavirus. /ibna