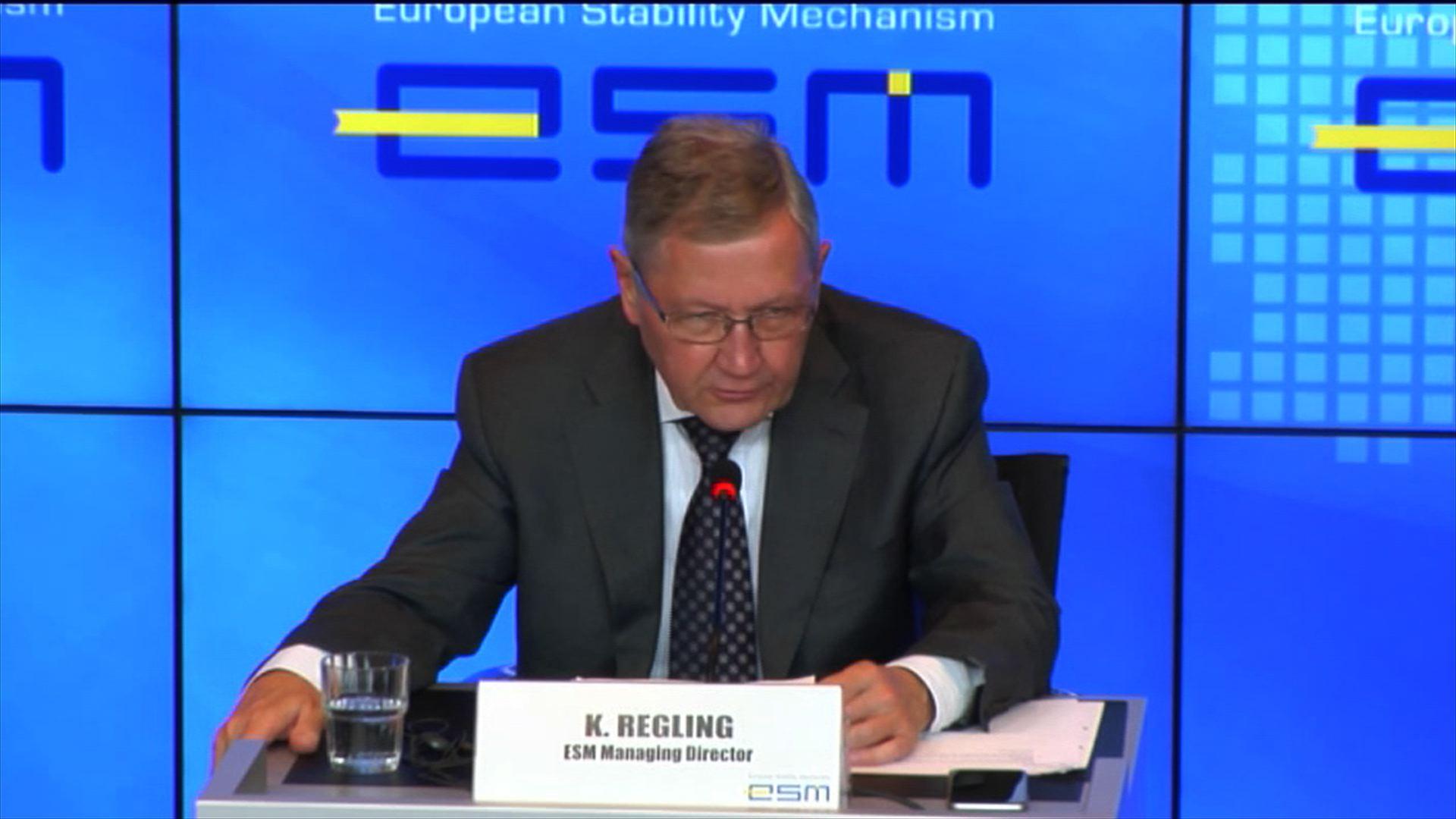 Greece has submitted a formal request to the European Stability Mechanism for the early repayment of IMF loans, according to a finance ministry source, paving the way for Greece to repay part of the IMF loans, amounting to EUR 3.7 billion out of a total of EUR 9.5 billion.
This is a precursor of a prolonged period of positive messages about the Greek economy, which will allow the country's new foray to the capital markets to take place under more favorable conditions and even for the government to introduce more tax relief measures. In this context, the Japanese R&I rating agency upgraded the country's creditworthiness to B+. The upgrading came on the eve of Eurostat's release of the primary surplus for 2018, with the information speaking of at least 3.9% of GDP (possibly even 4% of GDP).
As long as the above expectations are met, it is very likely that the Greek government will immediately proceed with the issuance of a new bond, with a three-year maturity. It is noted that the performance of the Greek 10-year bond has stood since last Thursday at 3.29%, ie 45 basis points lower in one month and 72 basis points in a year. With this performance, the spread of the Greek 10-year bond is lower than the 0.70 percentile point (69 basis points) against the Italian one, which gives 2.60%. Against the German bond, which stands at 0.02% (and with a negative performance of -0.02%), the spread stands at 331 basis points.
The chain of expected positive developments, in addition to issuing a new bond from Organic Debt Management, also allows for the planning of relief measures, such as extending the 30% reduced VAT on islands receiving refugee flows, which is valid until June 30, an additional 20% reduction in ENFIA by 20%, a reduction in the solidarity levy, as well as a reduction in the rate of VAT in restaurants from 24% to 13%./ibna