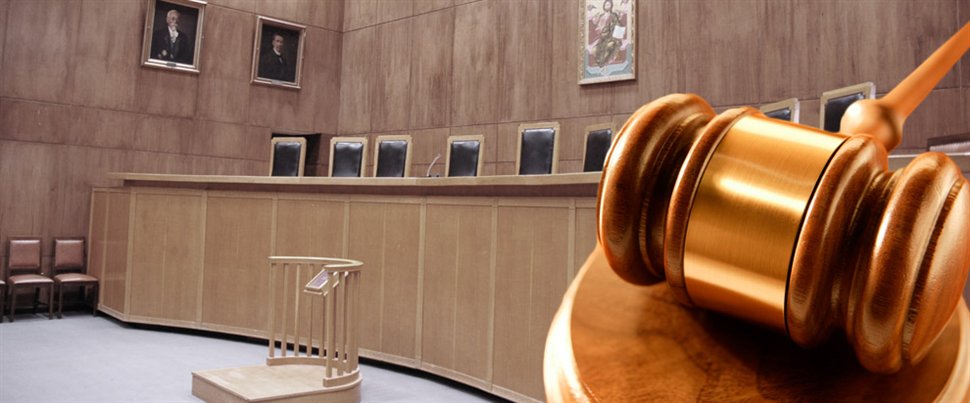 By Spiros Sideris – Athens
The Greek Judicial Associations spoke of the "punishment of the judges because their judicial judgments are not liked by the executive power", openly criticising the government.
In a joint announcement, they denounce the non-enforcement of court decisions relating to retroactive payments and their remuneration, such as those of the uniformed employees, noting that the government "proves that it does not respect the decisions of Justice, which overcomes with impermissible legislative interventions in irrevocably closed issues, unabashedly violating the Constitution and the European Convention on Human Rights, as this was interpreted in that regard with decisions of the European Court of Human Rights".
He stresses that the government imposed financial measures to the judges because of judicial decisions that vindicated other categories of workers, "warning them clearly to not issue judgments that deviate from its policy".