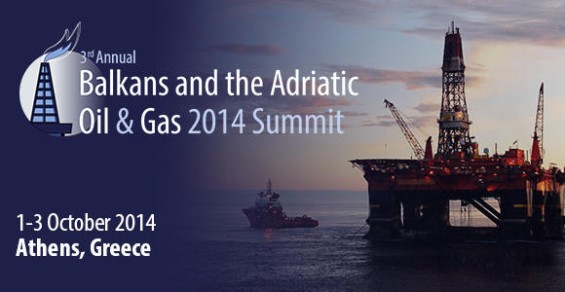 By Lefteris Yallouros – Athens
Energean Oil & Gas is set to use the first Greek – owned drilling rig at the Prinos field and other areas, as chairman and CEO of the company, Mathios Rigas, said at the 3rd Annual Balkan & Adriatic Oil & Gas Summit held in Athens. Energean will take delivery of the "Energean Force" in Kavala within the next fortnight.
Mr Rigas also said Energean is interested in the competitions to be published for 20 offshore and three onshore sites in Western Greece.
Over the past seven years, Greek E&P Energean Oil & Gas has invested more than US$250 million in the development of the Prinos field in the Gulf of Kavala. The field has produced approximately 115 million barrels of oil so far.
Greece will offer three onshore areas in the western regions of Arta, Aetoloakarnania and northwestern Peloponnese. Furthermore, Greece will officially invite oil and gas majors to tender for 20 offshore blocks covering more than 200,000 square km in the Ionian Sea and south of the island of Crete this month.
Greek Energy minister Yannis Maniatis revealed during the opening day of the Summit that there are strong indications that interest of international oil companies for these areas is at a high level.
Greece expects to sign contracts for the first large-scale oil test drilling in its western and southern waters by October 2015.