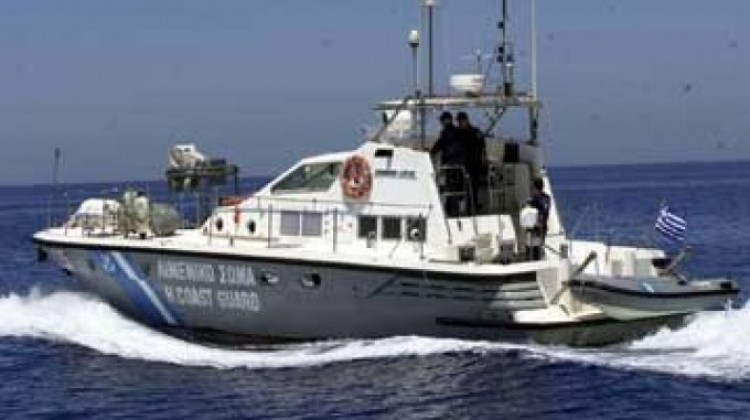 Athens, July 22, 2016/Independent Balkan News Agency
By Spiros Sideris
On foot are the Greek armed forces and the Greek security authorities to fully control the border so as not to allow the entry in the country of defectors from the Turkish Armed Forces who took part in the coup and might seek Greek asylum.
Pentagon sources confirmed that six Apache attack helicopters have been redeployed in the Dodecanese islands, while reports indicate that in Rhodes has been redeployed an additional Super Puma helicopter.
The alarm sounded  onWednesday after a barrage of information and publications on the attempt of Turkish military personnel involved in the attempted coup against Erdogan to enter Greece, in order to avoid retaliation and punishment in Turkey.
A meeting was held in the afternoon at the Defence Ministry, in which it was decided to launch intensive air, sea, and land patrols from Evros to Kastelorizo.
The degree of surveillance has increased, in an attempt to detect vessels carrying Turkish military personnel who may want to leave Turkey and take refuge in Greece, while there is coordination and close cooperation between the Security Forces and the Armed Forces.
What's more, instructions have been given to staff on what they need to do in the event of a Turkish military seeks asylum in Greece, in a situation corresponding to the eight members of the Turkish Army Aviation.
The Greek government does not want any more unpleasant surprises and for this reason it is organising its defence, maintaining close communication with the Turkish side, to have access to the necessary information about "suspicious" movements in the Aegean.
Reportedly, there are several staff of the Turkish Army hiding in areas near the sea and land borders with Greece and Bulgaria, waiting for the right time to cross the border.