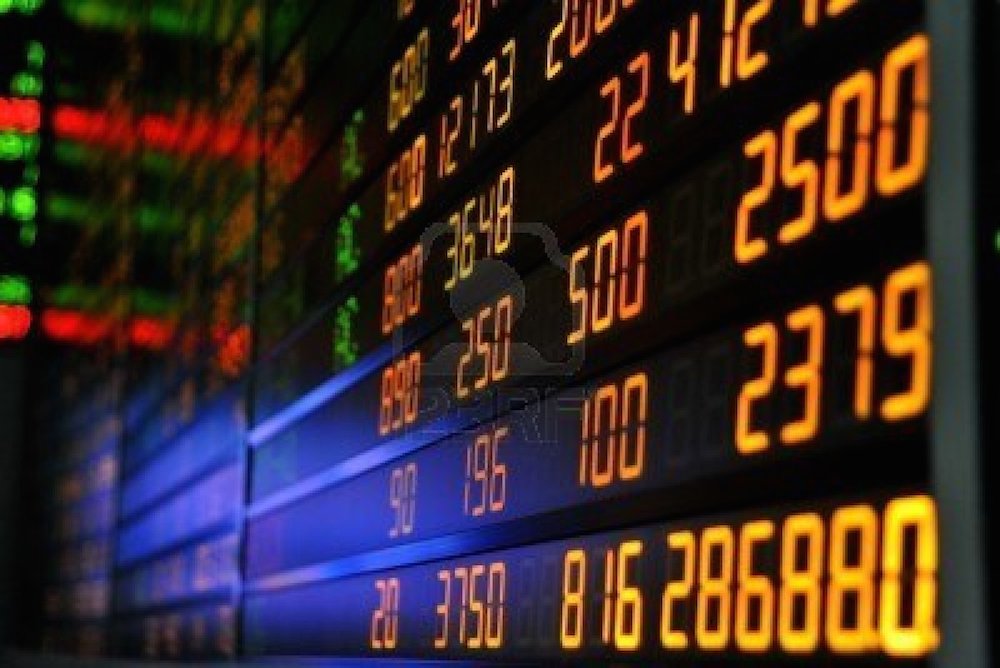 By Lefteris Yallouros – Athens
Borrowing costs for Greece are dropping sharply as the country plans its first bond issue in four years.
The yield investors demanded to buy Tuesday's regular issue of six-month treasury bills fell to 3.01 percent, from 3.6 percent in March. The issue was three times oversubscribed and raised 1.3 billion euros ($1.8 billion).
Deputy Finance Minister Christos Staikouras said Tuesday's auction shows Greece is on "a return trajectory" to global markets.
Without specifying when exactly, the government has said it will issue about 2 billion euros worth of 3 or 5-year bonds by July. The country has hired banks including J.P. Morgan Chase & Co and Deutsche Bank AG to arrange its comeback bond.
The Wall Steet Journal reported Tuesday that the first long-term debt sale for Greece since its international bailout would occur as early as Wednesday (8/4), quoting two sources familiar with the matter.
Reports in the Greek press suggest interest from abroad in the issue is significant while Greek banks are not to participate as the European Central Bank strongly advises against such a move.  Record-low interest rates have made Greek bonds highly attractive. The country's 10-year bonds are yielding about 6.1% on Tuesday, having dropped by 2 basis points.
The last time Greece tapped the markets was in late March 2010 through a 7-year syndicated bond issue of 5 billion euros at a yield of 5.90 percent. Morgan Stanley estimates a 5-year bond issue could be priced at 5.3 percent and a 3-year issue as low as 4.2 percent.