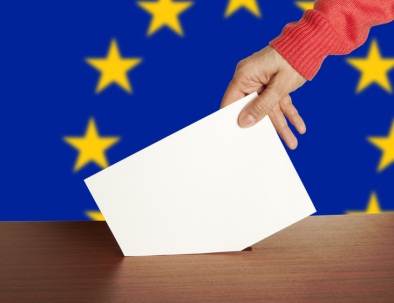 By Lefteris Yallouros – Athens
Analysts are tipping Greece to return to markets before the end of May following clinching a long-awaited deal with the troika earlier this week.
Greece could opt to sell 1.5 to 2 billion euros of five-year bonds in a test issue in the first half of the year to end its four-year exclusion from bond markets, a senior Greek Finance Ministry official told Reuters on Wednesday.
The country's government has been euphoric since the troika signed off the review of the Greek adjustment program. The Prime Minister, Antonis Samaras, wants to use the positive vibes coming out of the economy to win local and European Parliament elections in May.
The message sent to voters will be that the government has turned around the situation in the economy, regaining the trust of international lenders and markets alike and laying the groundwork for a return to growth this year.
The strategy hinges on ensuring measures agreed with the troika are voted through Parliament so that as much as 10 billion euros in rescue funding can be released.
That could prove tricky as several MPs from the ruling coalition parties have voiced concerns over the way the measures will be brought to the House. Antonis Samaras and Deputy PM Evangelos Venizelos have reportedly agreed to introduce a multi-bill containing two or three articles.
The target is for the reforms to pass into law before April 1, when a Eurozone summit will be held in Athens during which the disbursement of rescue money to Greece will be decided.
Despite celebrations amongst government officials for the agreement reached with the troika, Greece's troubles are far from over.
In a statement issued by the troika on Wednesday, the issues of the banks' capital needs and this year's surplus were cited as two key areas that need to be watched closely. Furthermore, the troika called for a swifter private sector debt resolution process and insisted that the Hellenic Financial Stability Fund should maintain its current capital buffer "to meet future adverse contingencies."