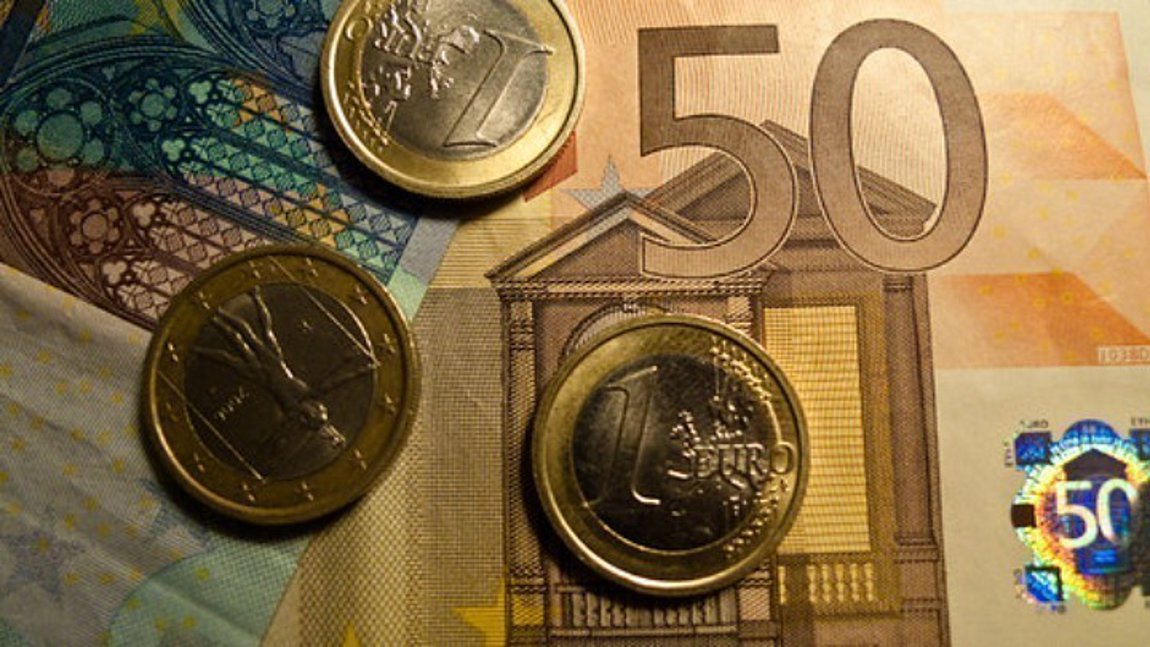 During the first five months of the year, net state revenue fell sharply to 2,663 million euros, after a € 1,267 million negative churn in May. This lag, combined with the overspending as a result of measures to tackle the health crisis, has led to a colossal miss of the primary balance target by 4,838 million euros, an amount that is close to 2.5% of GDP.
According to sources from the government's financial staff, revenue and tourism are expected to fall by about 60% according to the positive scenario.
The Ministry of Finance argues that the primary balance recorded a deficit of 4,795 million euros, compared to the 43 million-euro primary surplus target and the 916 million-euro surplus in the same period last year.
Total state budget revenue in May stood at 1.917 million euros, down by 1.37 billion from the monthly target. According to the Ministry of Finance, this was mainly due to the introduction of tax measures in the context of coronavirus, including inter alia the suspension of VAT and confirmed debts and a 25% discount on those who paid their debts on time (VAT and certified taxes); yet the trends observed prior to the lockdown of the economy also indicated, albeit at a slower pace, a decline in revenue. Total state budget revenues amounted to 2,367 million euros, down from the monthly target of 1,267 million euros.
Tax revenue was calculated at € 2,268 million, missing the monthly target by € 1,143 million. However, according to updated monthly estimates included in the Stability Program, tax revenues dropped by 219 million euros in May 2020. This fall occurred mainly because in April there was a higher participation in the full VAT repayment scheme than expected, and therefore the benefit of the 25% discount on the amount paid corresponds to a higher amount of offsetting for May.
PIB revenues amounted to € 27 million, down by € 36 million from the monthly target.
Revenue returns in May 2020 amounted to 450 million euros, an increase of 103 million euros compared to the monthly target (347 million euros).
State budget expenditures in May amounted to 5,351m euros, exceeding the target (4,144m euros) by 1.207, mainly due to increased PIB outflows of 1,102m euros as a result of the COVID-19 pandemic. /ibna