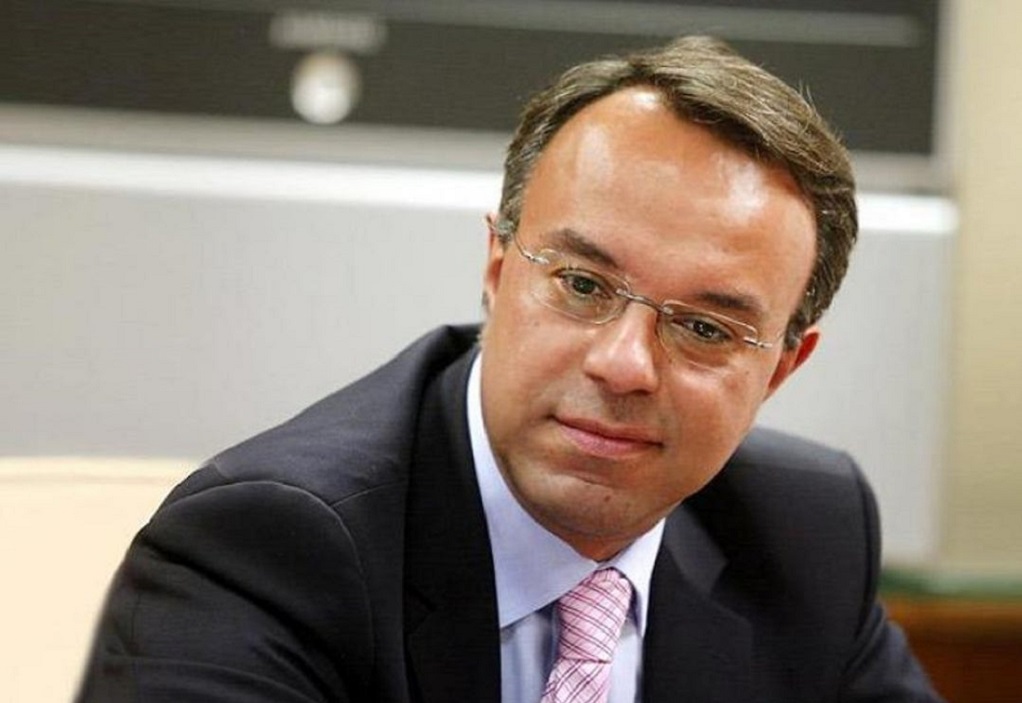 Today, the Greek State raised three (3) billion euros with an interest rate of 1.57% from the market, issuing a new ten-year bond. The strong demand, as supply exceeded 16.5 billion euros, allowed the Finance Ministry to increase the amount of borrowing compared to the original plan.
Commenting on the successful outcome of the new version, government spokesman Stelios Petsas said, among other things, that "the confidence of the markets in Greece and its government is being proven in practice and this is in the interest of all Greeks".
Minister of Finance Christos Staikouras also commented on the successful issuance of the ten-year bond:
"Today, Greece has received another vote of confidence from the international investment community.
For the second time since the outbreak of the coronavirus pandemic, despite the difficult economic conditions, the country has entered the markets successfully. Through a ten-year bond issue, it raised 3 billion euros, with an interest rate of 1.57%. An interest rate approximately equal to the corresponding rate of the last issue, in October 2019. And of course, much lower interest rate than the immediately previous issue, in March 2019, which was 3.9%. An additional positive element, as a result of the excellent work of PDMA, is the good quality of today's edition, given that the vast majority of buyers are foreign portfolios and institutional investors. The above proves that the markets recognize the effectiveness of the government's coherent plan, as well as its credibility, in tackling the health crisis and its economic consequences.
On this basis, with faith in our strengths, confidence and hard work, we will continue to work in order to overcome the difficulties. All the evidence suggests that we can do it!", the Greek Minister concluded. /ibna